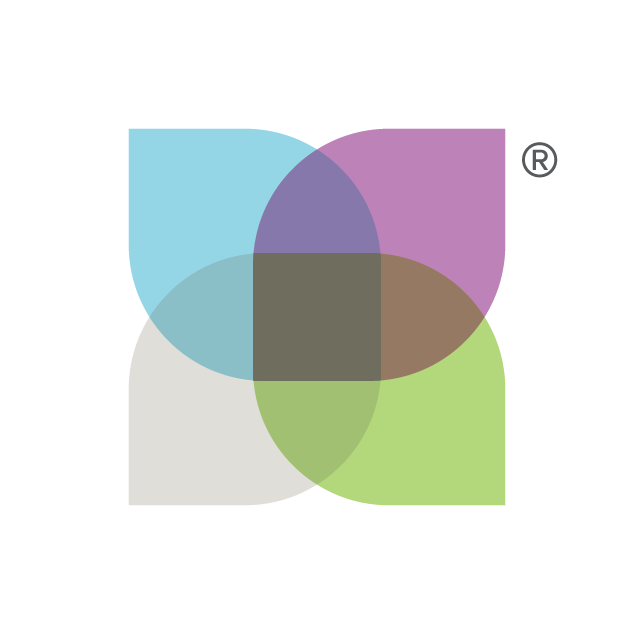 Get Additional Resources In
Our Monthly Newsletter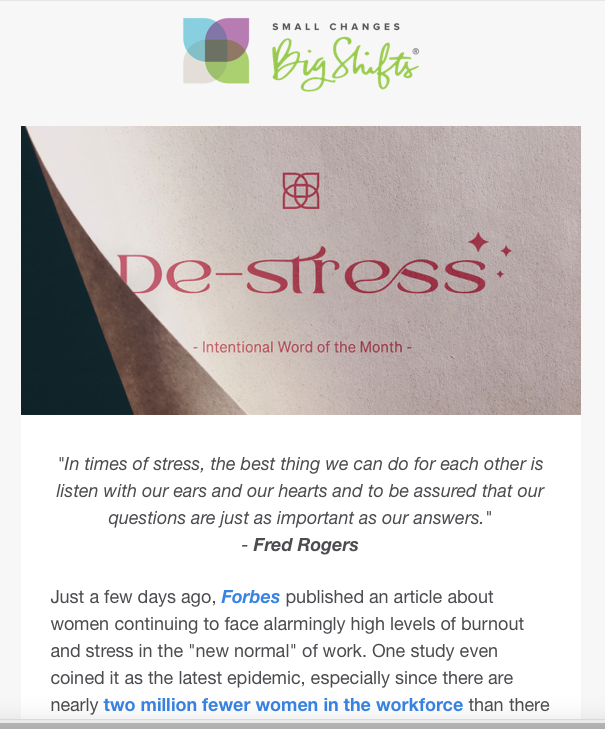 As a C-Suite Executive, Small Business Owner or Human Resources associate, you pour energy and resources into helping your team.
The aim of our free Small Changes Big Shifts monthly email newsletter is to provide additional information, resources and inspiration to help make your job easier.
Each month you will receive…
A themed article around an intentional word of the month, which highlights a current challenge individuals and companies are facing and supportive solutions
Inspiration and thought-providing ideas
First to know offers and opportunities
Recommended books, podcasts and other relevant resources and programs – all of which respond to what companies and teams are facing
Discounts and special offers
If you are constantly looking for new ways to inspire your team to be well, more engaged, and less stressed, you've come to the right place.
This newsletter and our bonus mini-ebook were designed for you, if…
You are a human resource professional, a benefit manager, a business owner, or a business leader.
You recognize that being well is more than just exercise and having a healthy diet – that it requires us to look at our physical, mental, energetical, spiritual, financial, and social self.
You notice your team is stressed, experiencing burnout, sleep deprived, or struggling with their mental health.
You are seeing lower productivity, less focus, and a lack of connection with each other.
You are committed to helping them step into their best life – at home and at work.
We understand the complexity of creating a culture of well-being to support teams so that everyone thrives. Employees that feel heard and supported not only stay longer at companies, but also show up to work with a better attitude and higher productivity.
Our mission was founded on a very simple idea: we want to see people come fully alive. We are here to support your efforts through whole person care resources.
At Small Changes Big Shifts, we love to do this by helping people make small changes that ultimately lead to the biggest shifts in their lives.
While striving for optimal health can feel daunting, we see when broken down into smaller pieces that fit together in a simple framework and nurtured along the way, people feel supported and empowered on the journey.
Receive our free mini-ebook – Well-Being Tips Every Leader Should Know– automatically as an extra bonus when you sign up for the newsletter.
Get started receiving your resources today by filling in the information below.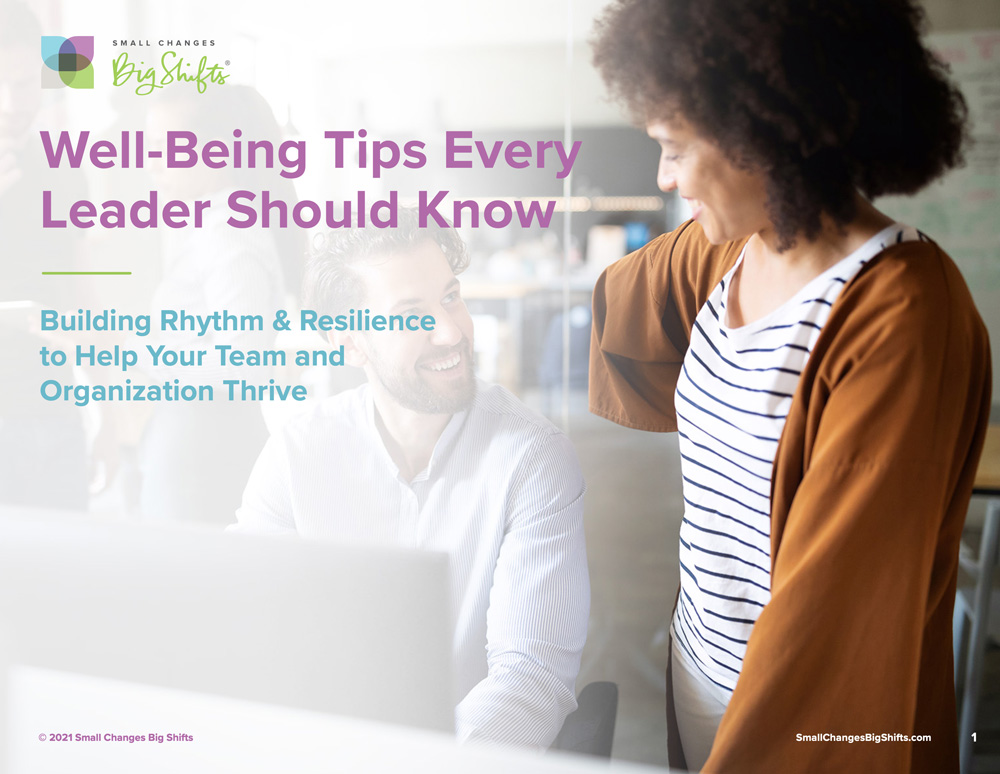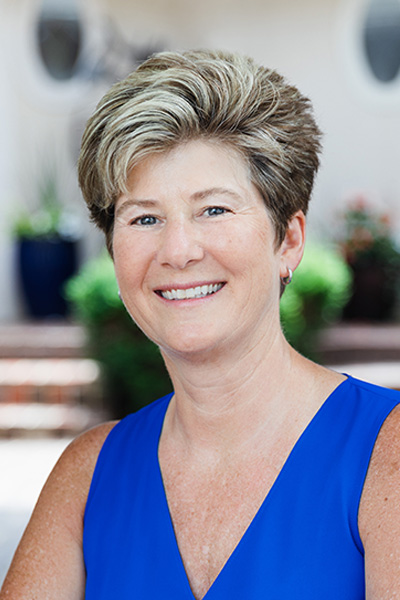 Dr. Michelle Robin believes you cannot heal the body without first healing the heart – it may be letting go of a painful memory, healing a broken relationship, or releasing other emotions that keep you from discovering the best version of yourself. As a chiropractor, author, teacher, holistic healer, podcast host, unshakable optimist, international speaker, and founder of Your Wellness Connection, Small Changes Big Shifts®, and Big Shifts Foundation®, Dr. Robin has left an impression on thousands of lives by helping them find a way to live a vibrant, happy, and healthy life. For 30 years, she has guided people to create small changes that ultimately shift their habits and their life.
A confirmation email will be sent upon successful registration. Check your spam/junk folders.
Gmail users, please check your Promotions inbox/tab. We will not share your information or email with anyone.