Building Rhythm and Resilience with Dr. Michelle Robin
For over thirty years Dr. Michelle Robin has been guiding people on their wellness journey. She love helping people start making those small changes that ultimately shift their whole life. In Dr. Robin's podcast, Small Changes Big Shifts, she will help you achieve the health and happiness you want and deserve.
Each week you will hear about the world of health and wellness from guest experts and real people like you who are working to better their mind, body and spirit. This podcast will provide valuable inspiration and information to help you start and stick to your wellness plan.
Never miss an episode. To get your weekly wellness fix, sign up for our newsletter and each week an episode will be delivered straight to your inbox.
Get notified when new episodes arrive!
A huge thank you to our sponsors!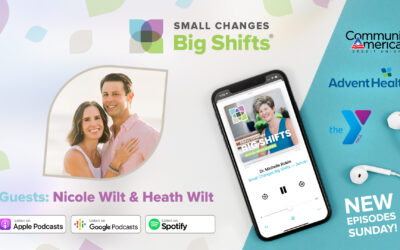 The Pressure Our Emotions Put on the HeartGuests: Nicole Wilt & Heath Wilt | Season 10, Ep. 412"Happy and healthy people do great things." - Nicole Wilt Did you know 80% of...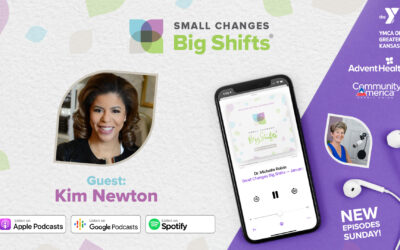 Pressing Pause on Life to Discover Your Truest JoyGuest: Kim Newton | Season 10, Ep. 409 "Pausing and intention are key to self-fulfillment." - Kim Newton  Did you know 36% of...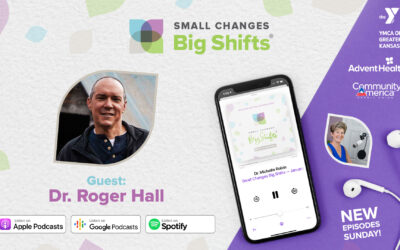 Learn to Monitor Your Thinking Guest: Dr. Roger Hall | Season 10, Ep. 408"We all have gifts. I think it is my responsibility to use mine to build into as many lives as possible...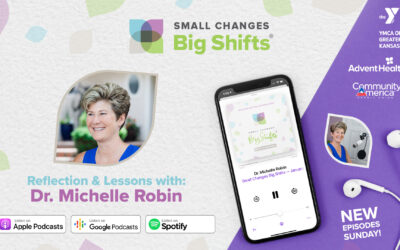 Reflection & Lessons to Take Forward Into 2023With: Dr. Michelle Robin | Season 10, Ep. 407"You can't run from your passion or your purpose, it will try to find you." - Dr....
Looking for new ways to inspire your team to be well?
Download your free copy of Well-Being Tips Every Leader Should Know to gather inspiration, guidance, and tips for leaders wanting their teams to step into their best lives.