We ally with companies and organizations to build happy and healthy teams through customized wellness services.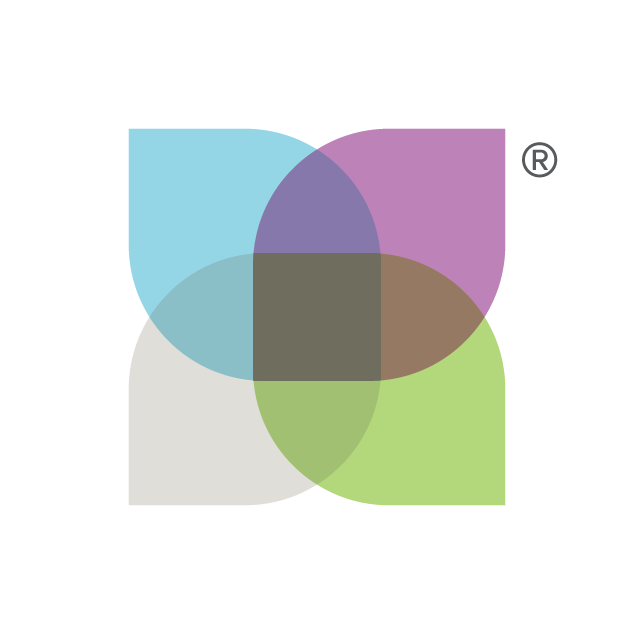 Small changes are what ultimately shift your whole life.
Small Changes Big Shifts is a wellness organization focused on whole-person health.  Our mission is simple: to see people come fully alive and live their best lives – at home, at work, and in the community.
While striving to be healthy can feel daunting, we see that when broken down into small steps and nurtured along the way, people are able to create a sustainable lifetime of well-being.
We ally with groups and organizations to help build happy, healthy, and productive teams. Our wellness organization also helps leaders shine by creating a transparent layer between team members that opens the door to more kindness and connection in the organization.
Your needs and team culture are unique – just like our programs.
As with well-being, there is not one-size-fits-all need for a company's wellness plan.
To best support your individual needs and goals, we start with an initial consultation to learn more, then we customize and co-design a program that will be the best fit for your organization.
While we offer a variety of keynote presentations and workshops, we encourage the learning to go further by integrating virtual learning programs, small group learning circles, and reinforcement resources.
We strive to create a community with your team to have a supportive journey, rather than letting them do it solo. In fact, researchers say banding together is a natural need and has always been part of our human history.
We partner with human resource professionals, benefits managers, business owners, and leaders in school districts and spiritual communities to help positively impact individuals in their organizations and communities to help them put the odds in their favor to be well and stay well, at home and at work.
We partner with organizations that prioritze the health of their team's well-being and whose values center around making a positive difference, starting first with their companies and the people within them.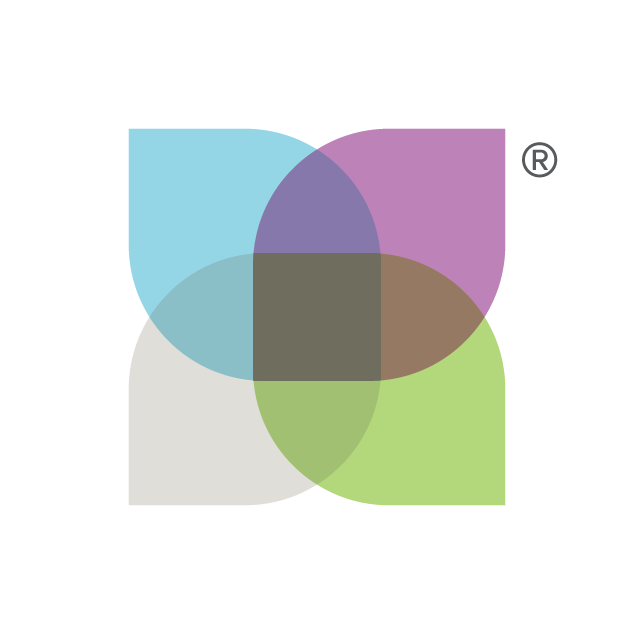 What's Being Said
Their Stories, Our Character
"They help organizations like us see the best of who we already are, and the better of who we can become. Our team walked away feeling propelled forward in the best way. "
Scott Hall – KC Chamber of Commerce
"Dr. Robin is a ray of light in the wellness industry and we are so thankful for her gift that she shares with our world!"
Gina Krahulik – National Association of  Collegiate Women Athletics Administrators

"We couldn't have been more pleased with our presentation and the overwhelming response we got from our attendees at our Worksite Wellness Symposium."
Angie Galindo – Midwest American Heart Association
"The experts at Small Changes Big Shifts have mastered the roadmap to help people, from all walks of life, live their best life. Working with this team leaves you empowered and equipped with the tools to make small steps that will create big impact in your life. Put the odds in your favor - it's amazing what just one small step can do!
Courtney Thomas – President + CEO, Newhouse
People are your company or organization's greatest asset. If your team is stressed, in pain, sleep-deprived, or unwell in general, it certainly impacts their individual contribution, but also affects the productivity and well-being of the team and company as a whole. Below are six of our most popular starter programs that can help your team overcome the tough stuff. These programs aim to build rhythm and resilience to better face the future together.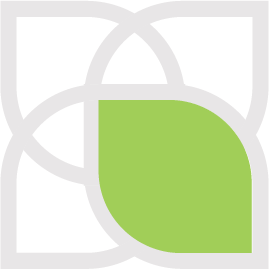 Just getting started with your wellness program? 
Start with our introduction package which includes:
Your choice of either foundational 60-minute keynote (virtual or in-person) "Building Rhythm & Resilience" or "Tune in to Your Well-Being"
Your choice of one of our foundational eBooks – Wellness on a Shoestring or Small Changes Big Shifts– or our 52 week virtual Snackable habit-building program
Optional Comprehensive Biometrics/Labs with two 1-to-1 meetings and 30-minute "What Do Your Labs Mean" session are ideal to establish baseline markers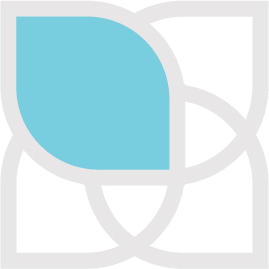 Bring your team back to a place of positivity and connection.
Stressful times such as a company merger, a team restructure, or a global pandemic can impact the functioning of the team and employee retention. Get your group back together with these program pieces.
The "Build Your Community" 60-minute keynote (virtual or in-person) with three leadership or team interviews about community in their own lives
Our "21 Days to Build Your Community" virtual program
An interactive team-building activity focused on reconnecting with each other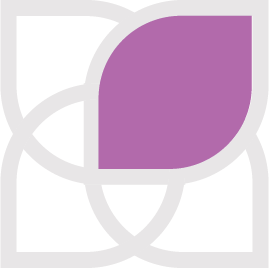 Build consistent healthy routines with quarterly presentations followed by virtual programs to integrate the learning:
"Building Rhythm & Resilience" Kickoff 60-minute Keynote
"All Movement Matters" keynote & 21 Days to Align Your Posture
"Free Your Space" keynote & 21 Days to Free Your Space
"10 Ways to Better Manage Stress" keynote & 21 Days to a Calm and Peaceful Life
"How to Get More from Sleep" keynote & 21 Days to Rejuvenating Sleep
Optional Comprehensive Biometrics/Labs with two 1-to-1 meetings and 30-minute "What Do Your Labs Mean" session
Individualize this by customizing the quarterly keynote topics.
The

response

from our staff about the event was overwhelming.
We were looking for someone to guide our staff through an exercise to both understand the challenges the pandemic has presented to us as an organization, but also to give us some positivity as a group to collectively propel us forward.   Small Changes Big Shifts delivered what we were looking for  – we walked away feeling more hope, energy, enthusiasm, and excitement about reconnecting back as a team and the work we do. 
I could not have imagined a better outcome for the day!
I recommend Dr. Robin and the Small Changes Big Shifts team to any company or organization looking for a knowledgeable speaker on the critical topic of balance in mental and physical health. The Lee's Summit Chamber brought Dr. Robin in as one of the keynote speakers at our annual Women in Business Conference. Her "Connection Matters" presentation was a huge hit, and literally had some attendees in tears due to the positive impact. The resources are useful, easily applicable in daily life, and shared in a way that gives hope. Dr. Robin is truly relatable and authentic – on and off the stage – leaving each person feeling understood and seen. Her presence as a speaker has raised the bar for our conference.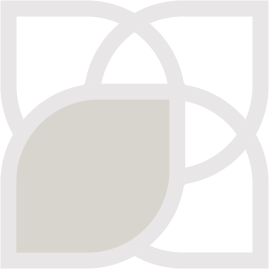 Set your team members and organization up for success with this comprehensive program.
Self-care is the first defense against stress and other adversity.  While most of us know we need to take care of ourselves – like drinking water, exercising, and so on – many people may be surprised to learn that self-care goes beyond these basics. The Shift Experience immerses your team in 12 months of wellness – both on a personal and team level – by introducing key topic areas with well-rounded support to put the concepts into practice, one small change at a time.   
T

he program begins with

Optional Comprehensive Biometrics/Labs

and a one-on-one session with a coach or practitioner about your results to give you a starting assessment and plan

Enjoy monthly support with eight 60-minute keynotes (Kick-off, "How to Find Your Tribe", "Tune Into Your Well-being", presentations of each of the Quadrants of Well-being, and wrap up
Take the learning deeper with five 21-day virtual programs (Find your Tribe, Align your Posture, Free your Space, Rejuvenating Sleep, Calm and Peaceful Life), the "E-Factor" and "Wellness on a Shoestring" eBooks, handouts, self-assessments, and our 52 Well-Being Snackables habit deck
Finish with our free Kindness Campaign to keep the ripple of love going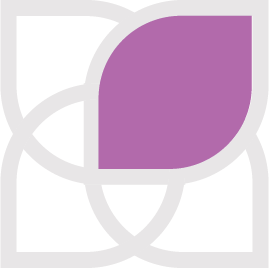 Executive Well-Being Coaching
Are you an executive or leader experiencing depletion, burnout, and strain from the pressure of the position and the demanding executive lifestyle?
Executive Well-Being Coaching can help boost your vitality while creating more peace and harmony in your personal and professional life.
Dr. Robin's 31 years' experience guiding thousands of clients in a holistic well-being model has positioned her to be uniquely qualified to help you get and stay well. See if coaching the right fit for your needs with a complimentary Well-Being Coaching Discovery Session. Call 913-962-7408 or email hello@yourwellnessconnection.com to book.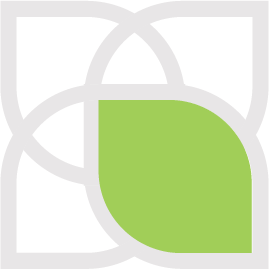 E-Factor Half Day Workshop
Strengthen cohesiveness, provide peer accountability support, and lead from the top down.
This workshop is great to do with leadership groups or small teams to create a positive environment for well-being.
Building on each person's basic health knowledge, participants will walk away with an individual wellness plan along with tools to guide the next steps of their wellness journey. Exercises, tips, and recipes are customized for the group to help each person reach their wellness goals, feel energized, and have a balanced life. Highlighted in the workshop are the three factors that will move you forward to optimal wellbeing and help you more effectively step into the "you before everyone else" concept that is critical as a leader.

4 hour workshop at a time and location of your choice

"E-Factor: Engage, Energize, Enrich" eBook for each participant

Optional large group "Building Rhythm and Resilience" Keynote can provide a common well-being framework before leadership splits off for the in-depth workshop
Optional Comprehensive Biometrics/Labs with two 1-to-1 practitioner meetings and 30-minute "What Do Your Labs Mean" group presentation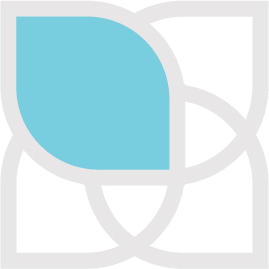 Replenish, Re-tune, Re-focus Half Day Workshop
The perfect way to refill a small team when experiencing stress, depletion and burnout.

This workshop is centered around nurturing to refuel body, mind and spirit.
60 minute choice of massage, energy work or acupuncture

Gentle movement and mindfulness activity

60-minute wellness education around a topic point of your choice

Clean breakfast and/or lunch
Closing intentions and goal setting
The E Factor Mini-retreat was a game changer for my executive team and our organization as a whole.
Dr. Robin's approach engaged our hearts, minds and bodies and reconnected our staff to our personal and professional mission of healthy living. Many of our executive team were compelled to take immediate action in their own lives and have since shared testimonials of significant changes in their well-being. The E Factor has given us simple, holistic tools to expand our mission of healthy living, at home and throughout the organization, benefiting us as individuals, as a team, and our customers.
I recommend Small Changes Big Shifts for any organization looking for a holistic approach with a structure that helps people to be healthier by finding their best next step.
Working with the Small Changes Big Shifts team the past four years has been impactful, fun, and simple. Their programs change lives by meeting people where they are in their well-being journey. By providing education, support and resources, our associates have been able to take steps towards better health in a way that makes sense for them individually. This aligns with our goal to enhance the well-being of our people by joining them on their journey to enjoy healthy, energetic lives.  We appreciate the unique Quadrants of Well-Being framework through which we were able to simplify our focus on whole person well-being in a consistent way yet keep things fresh each year with a variety of different topics.
Happy Clients
We Support Large and Small Teams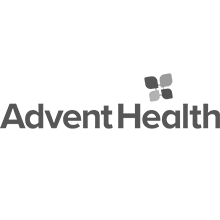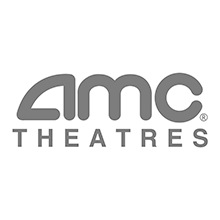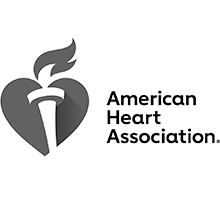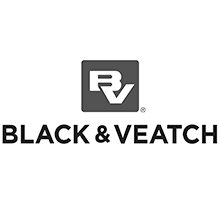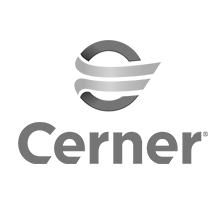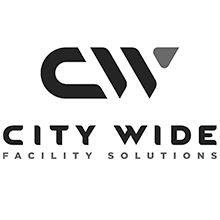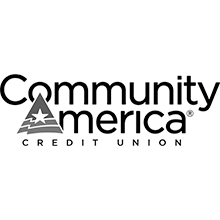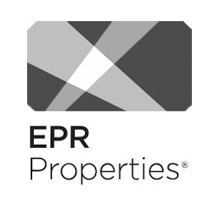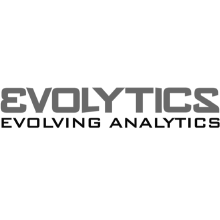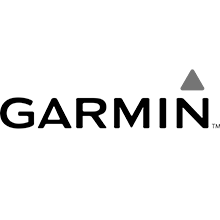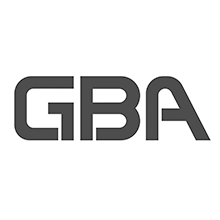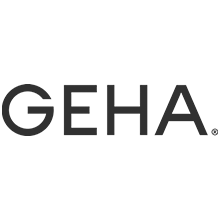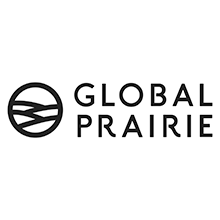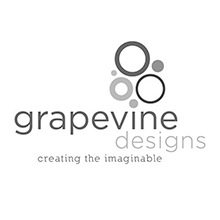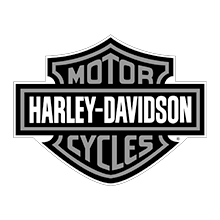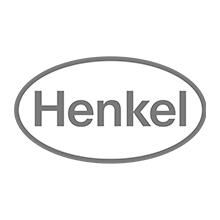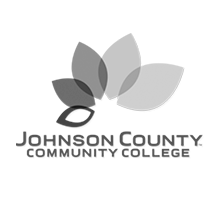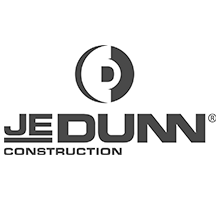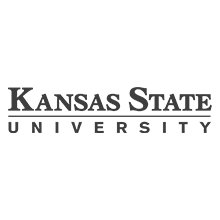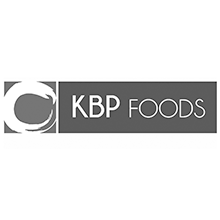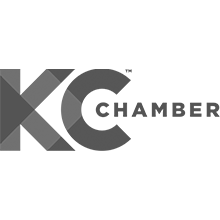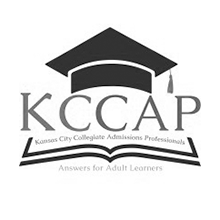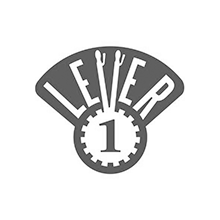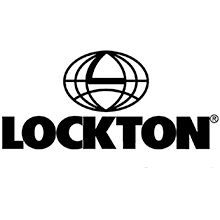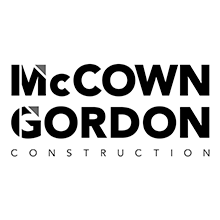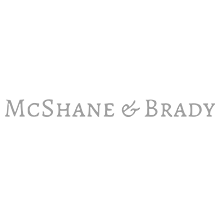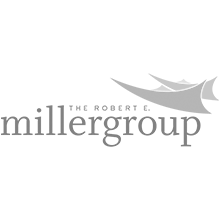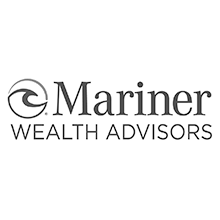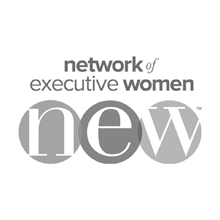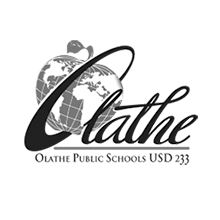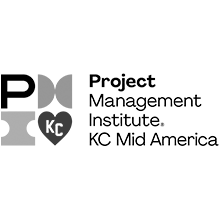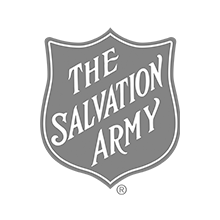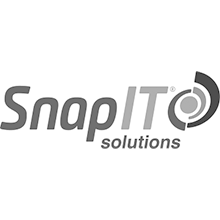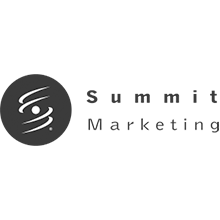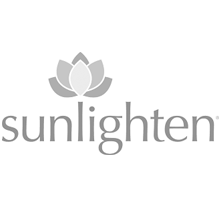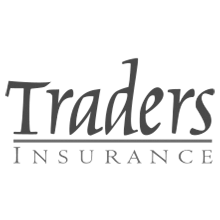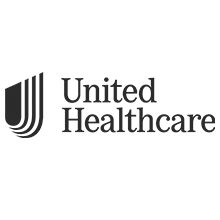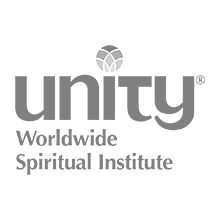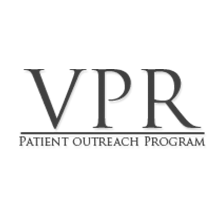 Happy Clients
We Support Large and Small Teams

Looking for new ways to inspire your team to be well?
Download your free copy of Well-Being Tips Every Leader Should Know to gather inspiration, guidance, and tips for leaders wanting their teams to step into their best lives.