Meet the Small Changes Big Shifts Team
We are your trusted connection for whole-person programs and resources.
Our Core Wellness Champions
Just as your success is based on the quality of your team and products, so is ours. The Small Changes Big Shifts team is a group of talented, caring, and knowledgeable wellness professionals who thrive on helping others be their best. To view our whole-person programs for companies and organizations, visit our page.
Adjunct Wellness Champions
Our keynote presentations and program offerings are tailored to your specific needs – so too are our team of expert wellness presenters.  Each team member is an experienced expert within their own specialty areas to deliver the impactful results you look for.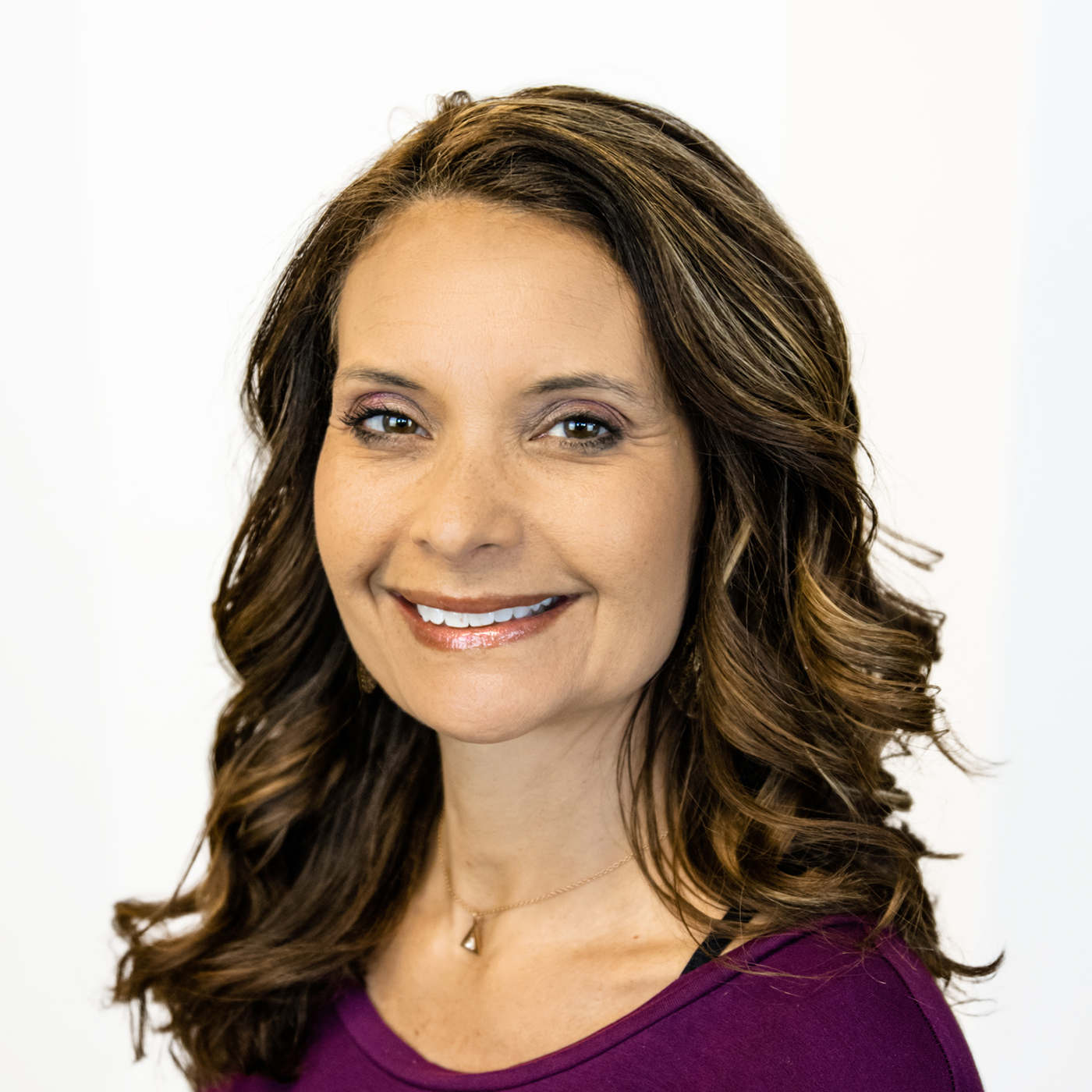 Wendy Basch
Wellness Coach | Pilates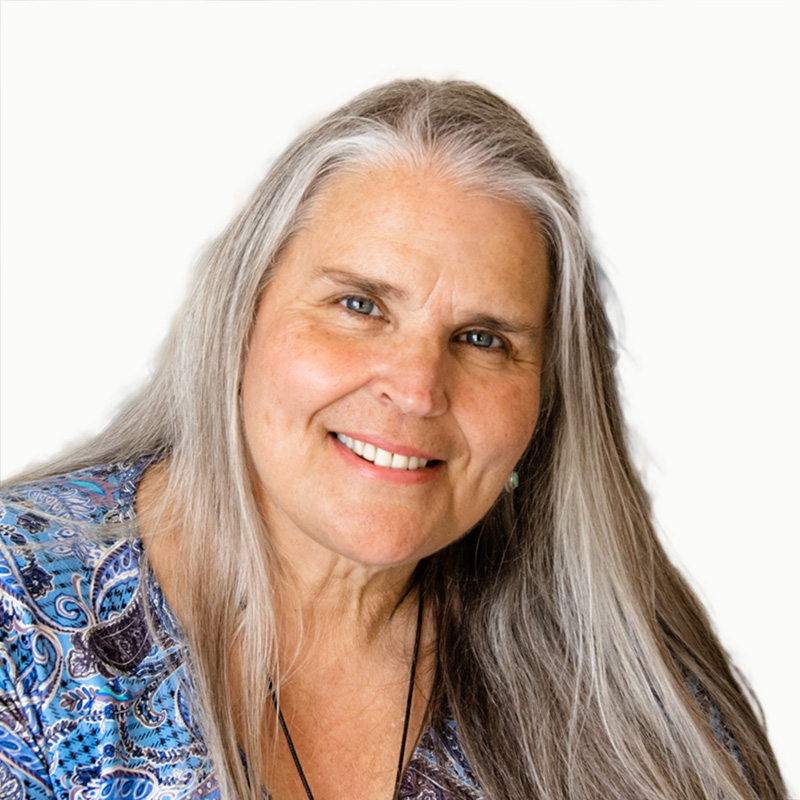 Kim Beer
Marketing Consultant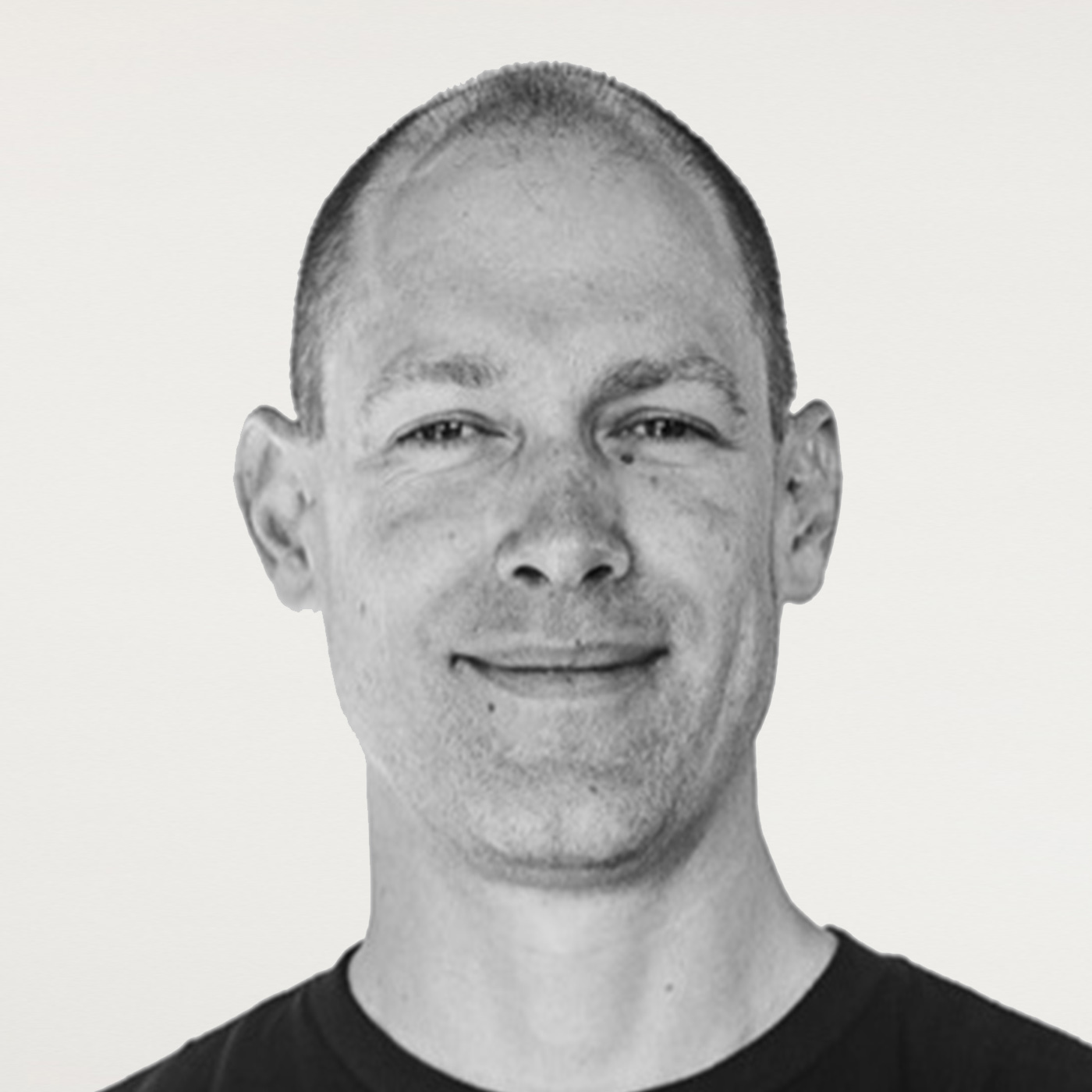 Tim Cummings
Physical Therapy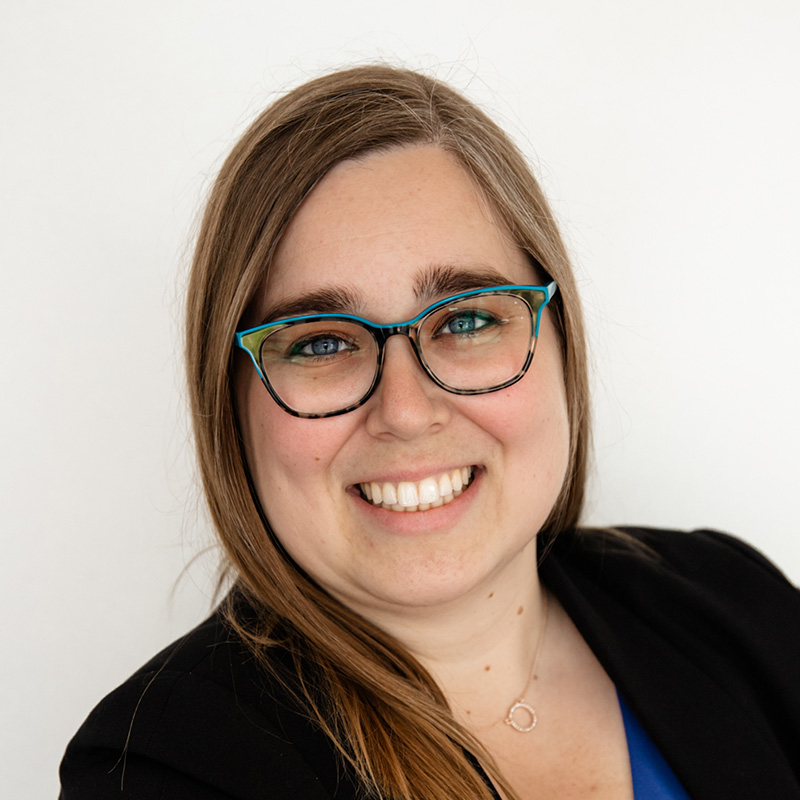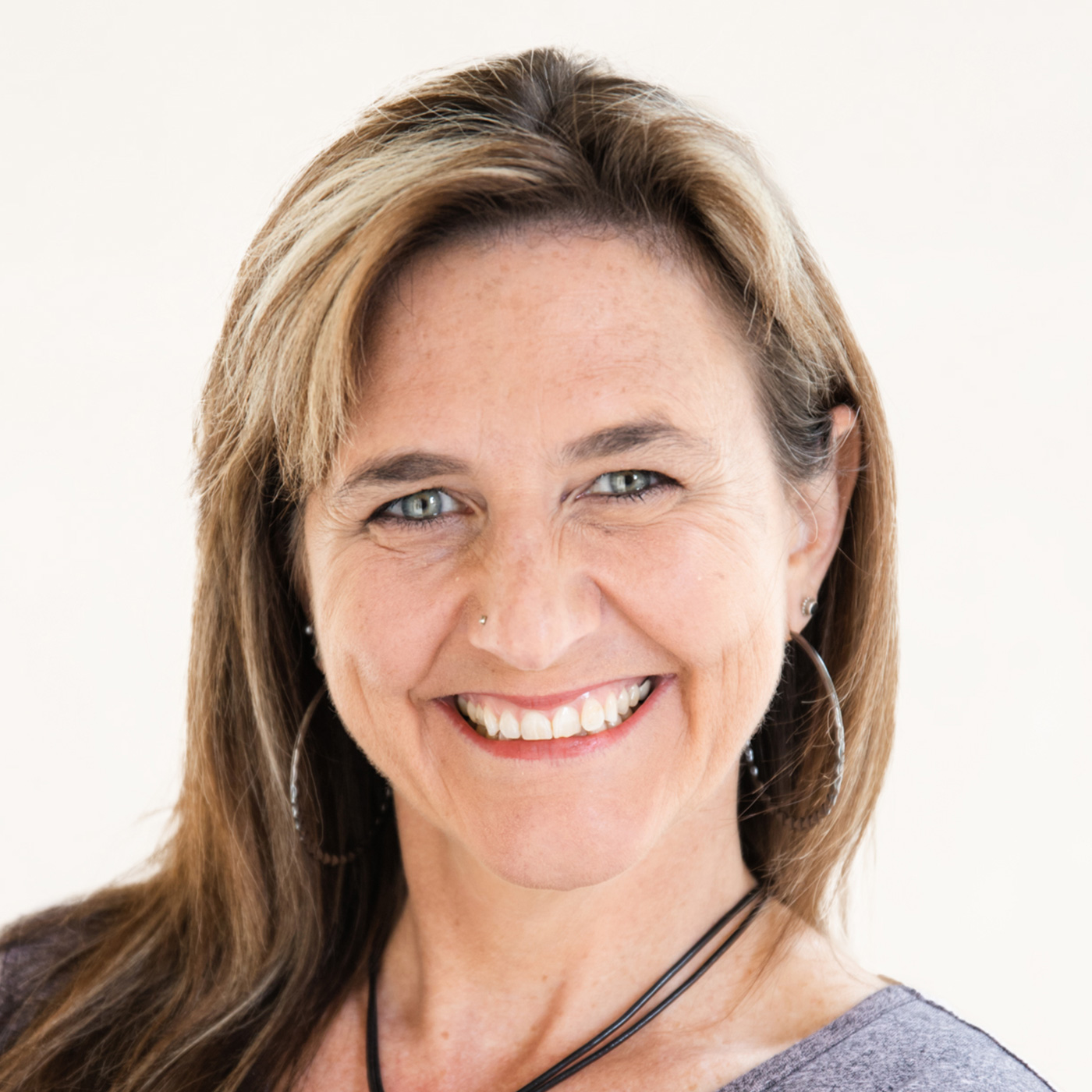 Jen DuBois
Empowerment Coach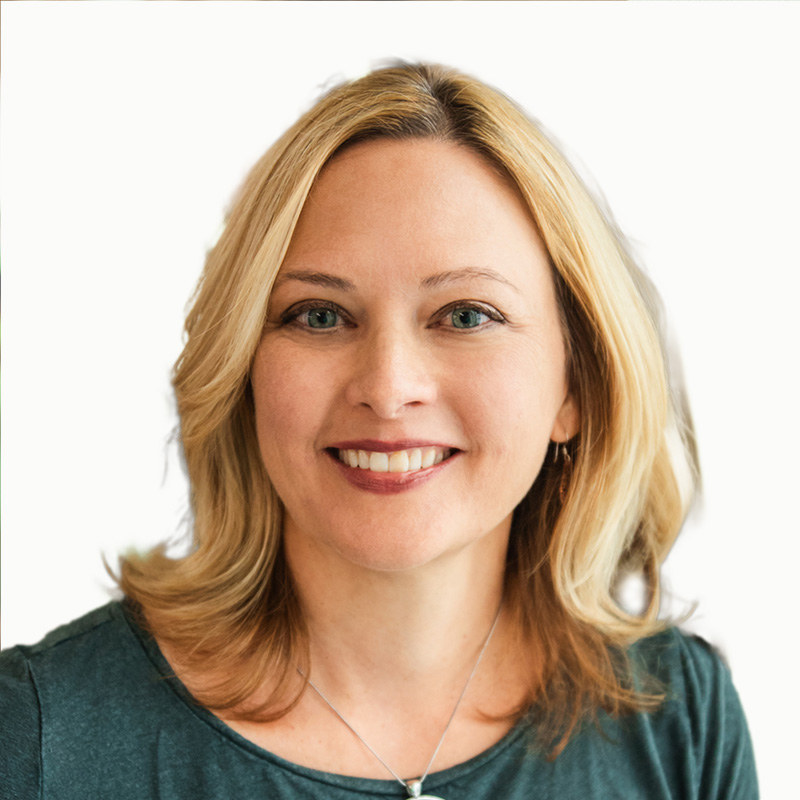 Christa Hines
Health & Wellness Content Writer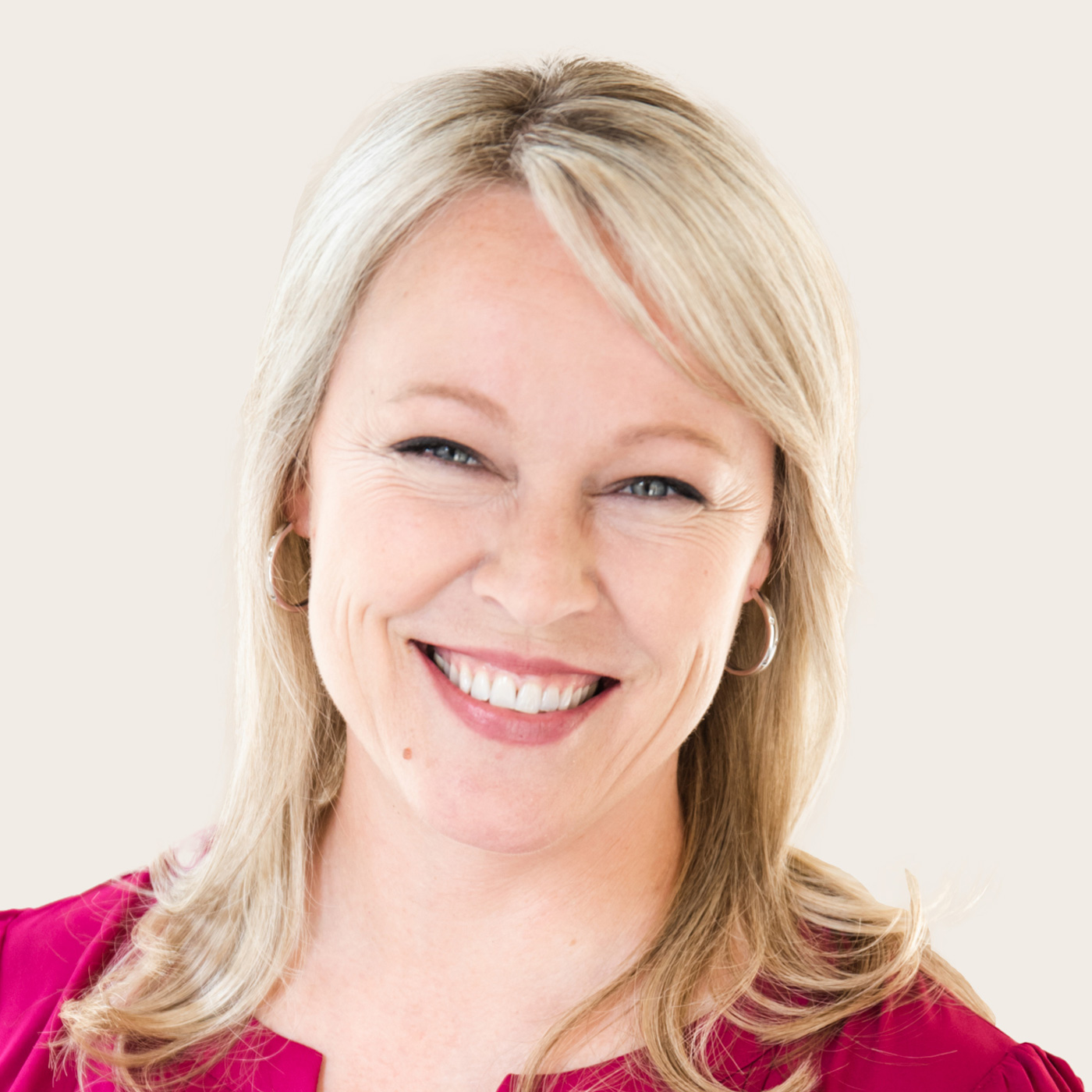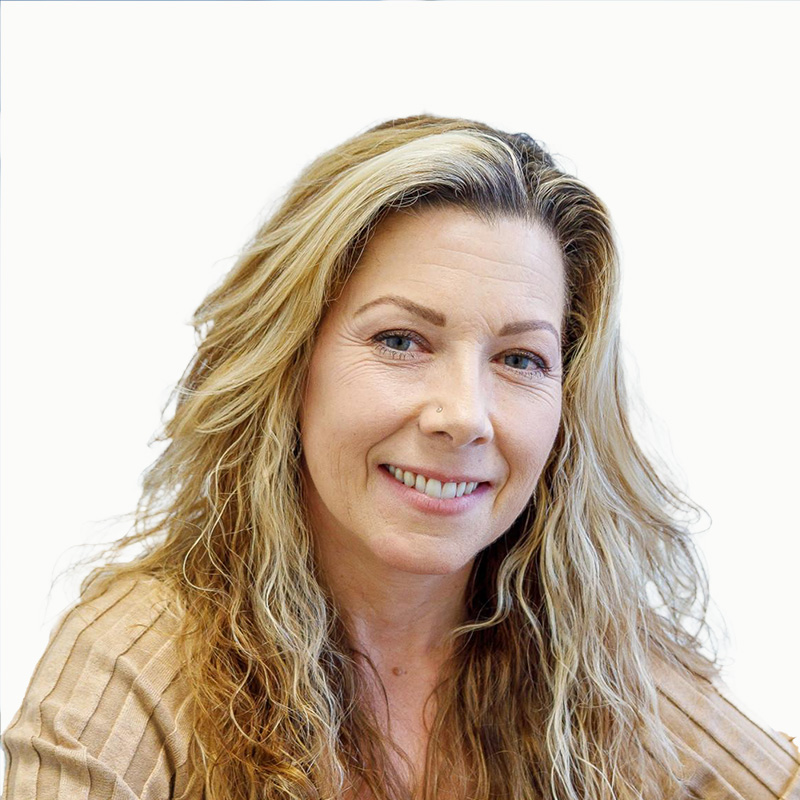 Diana Hubbard
Naturopathic Doctor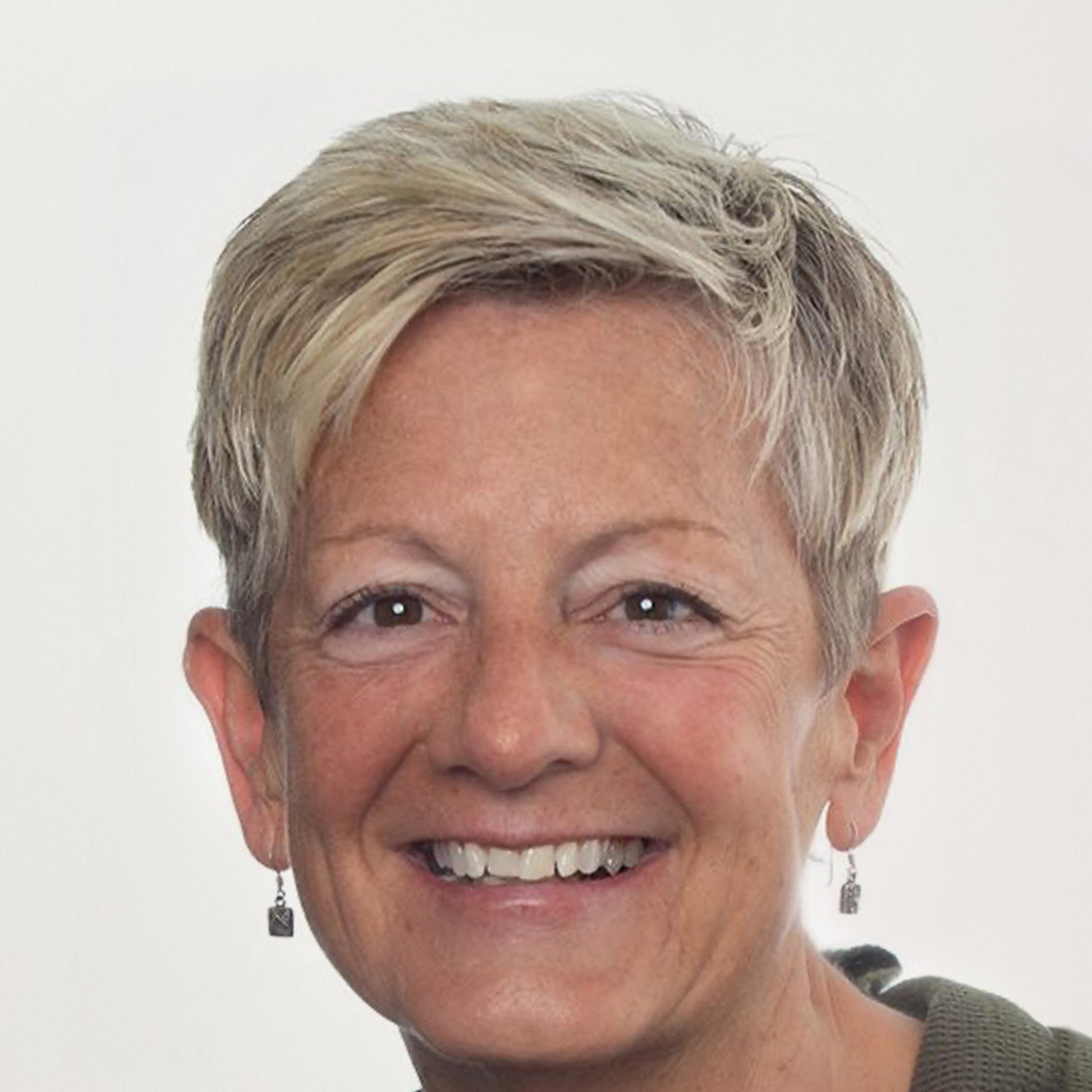 Crystal Jenkins
Counselor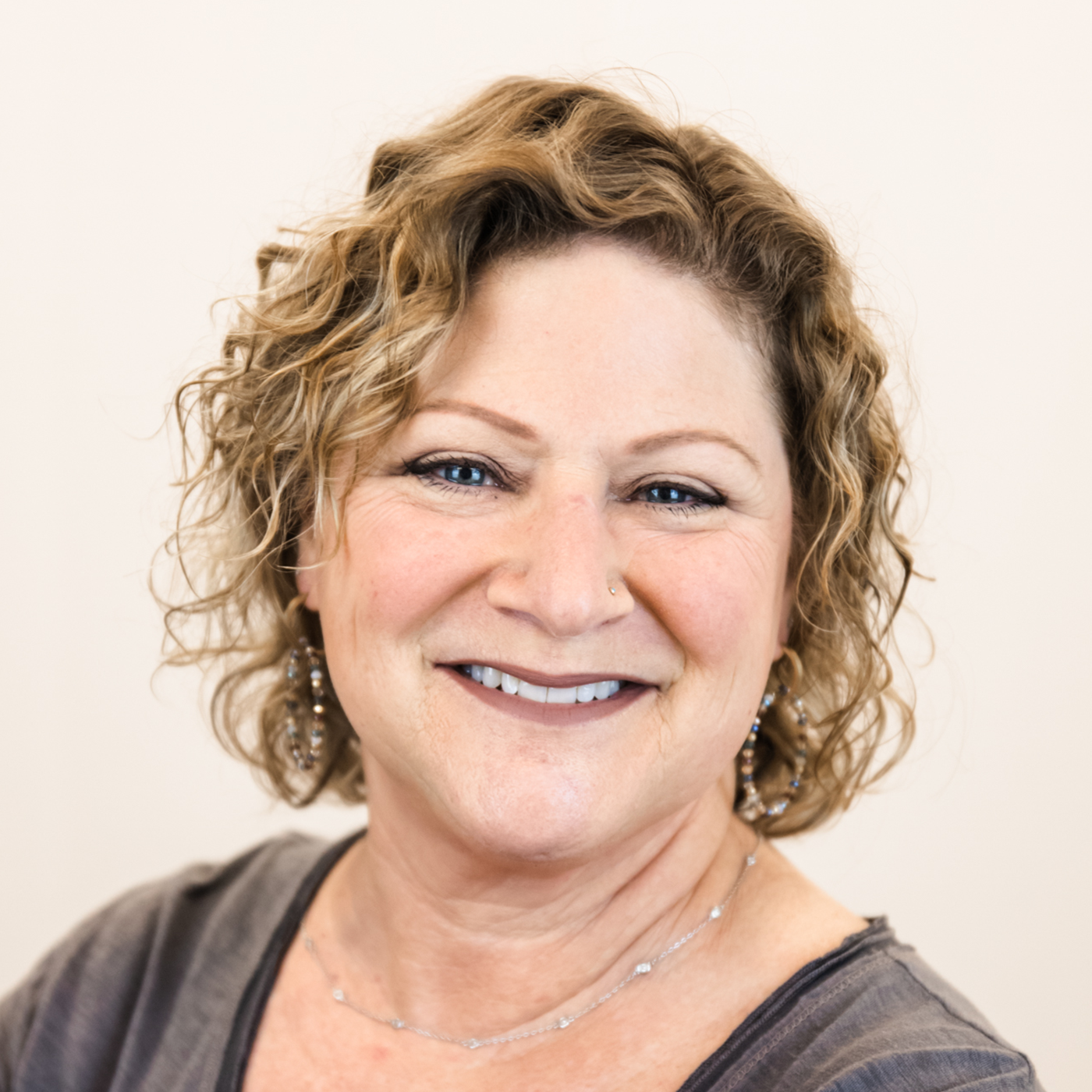 Miriam Kaseff
Health Coach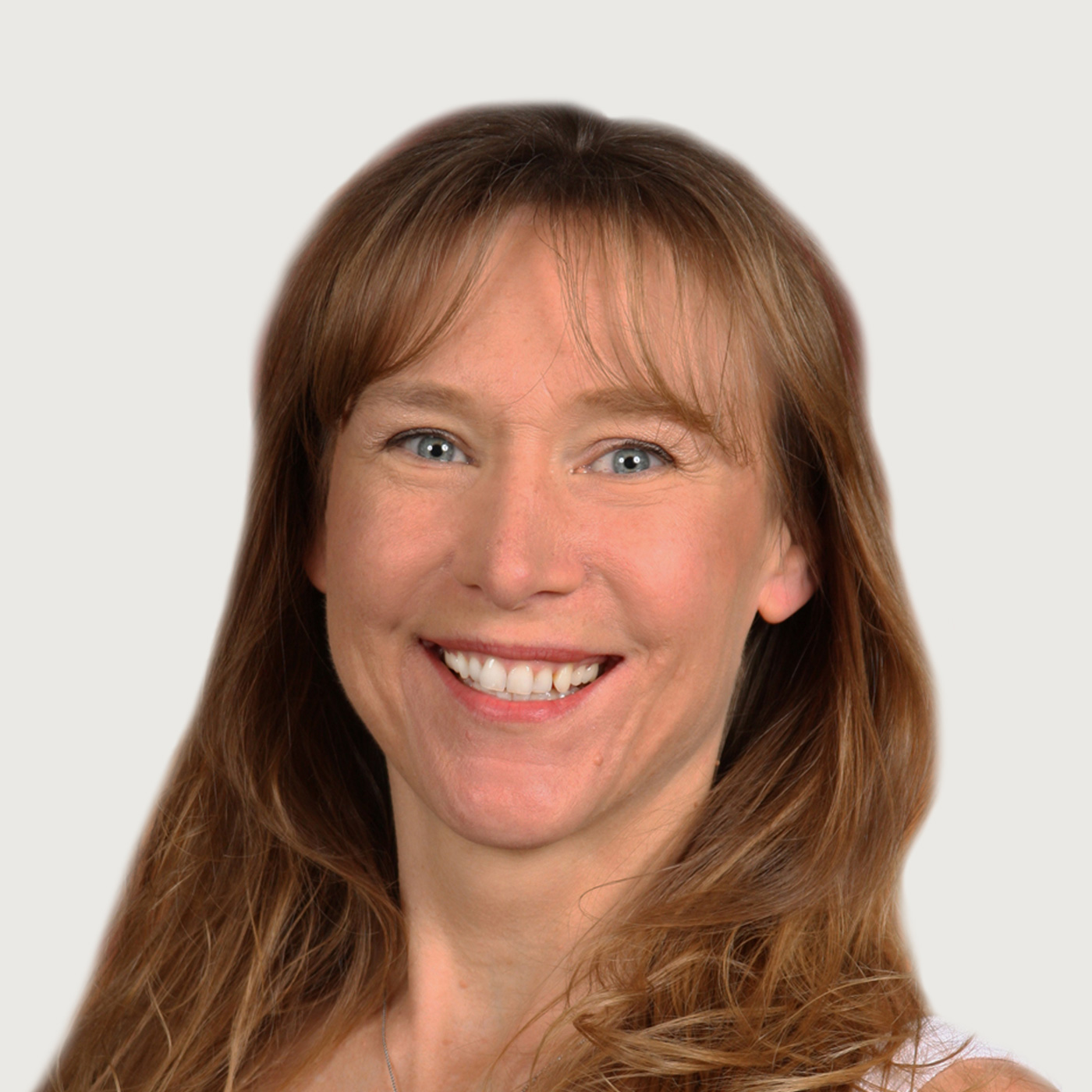 Georgia Nab
Functional Medicine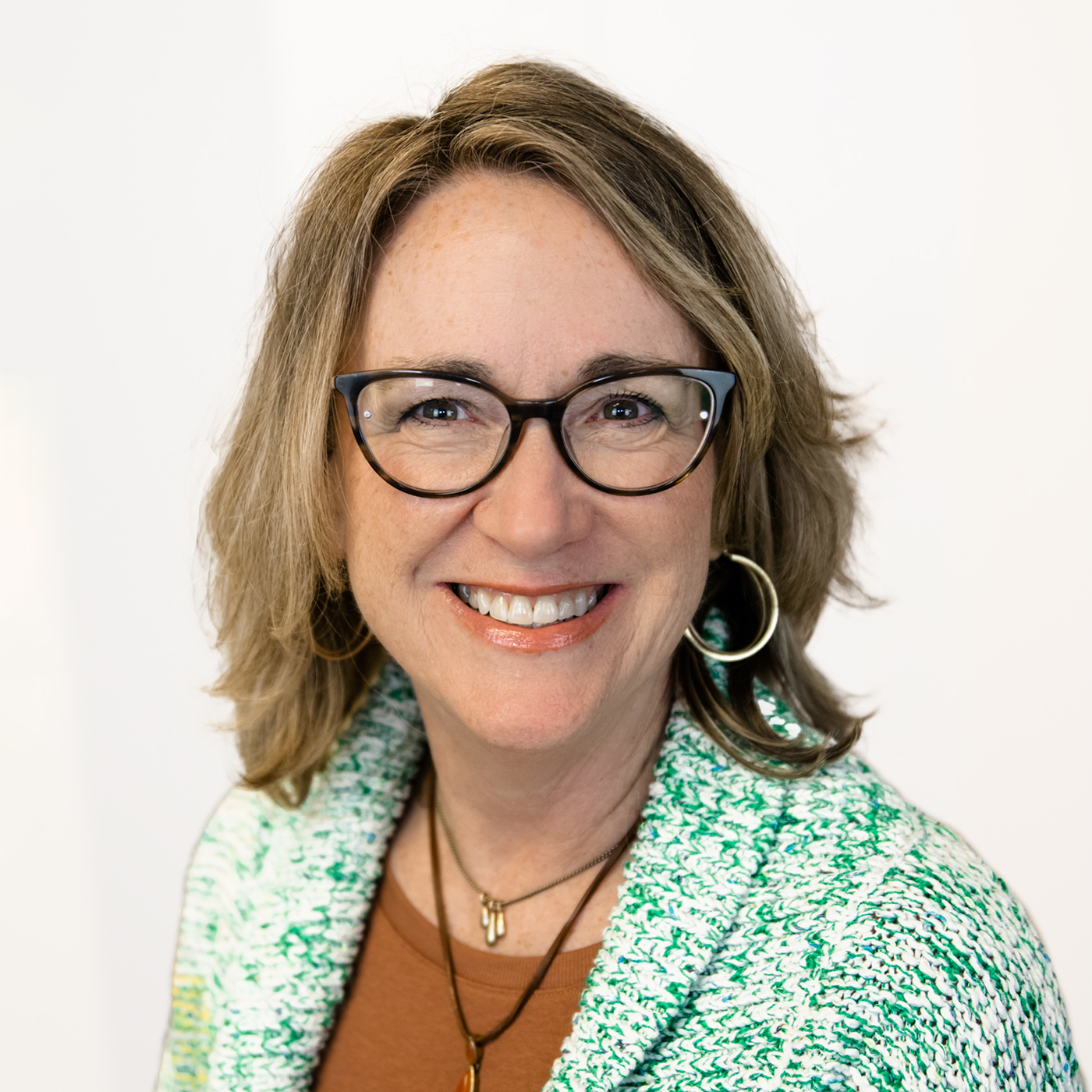 Joanie Nicholas
Home Organizing Coach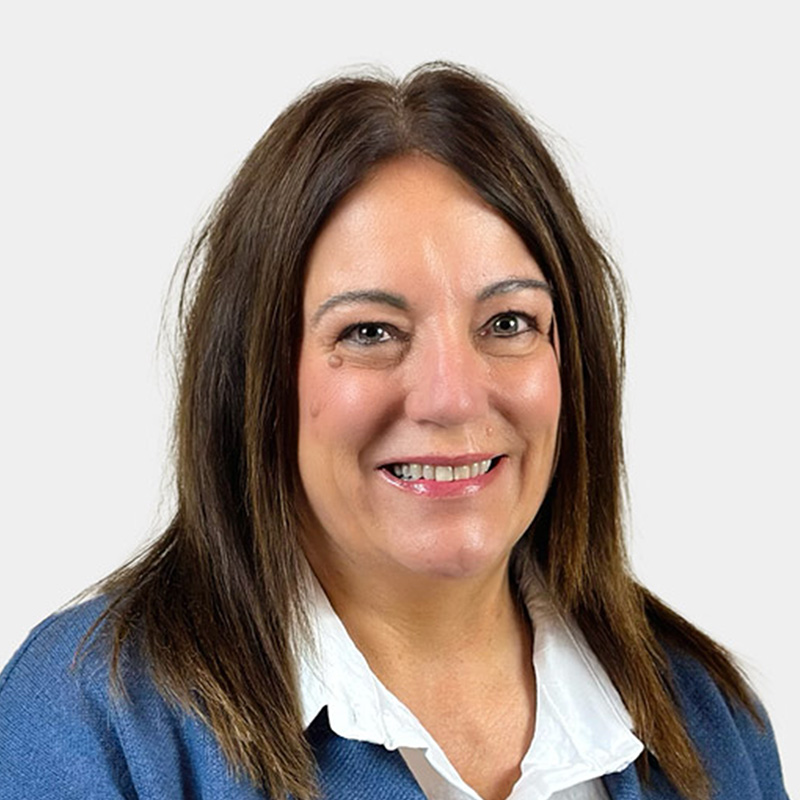 Penny McAllister
Reflexologist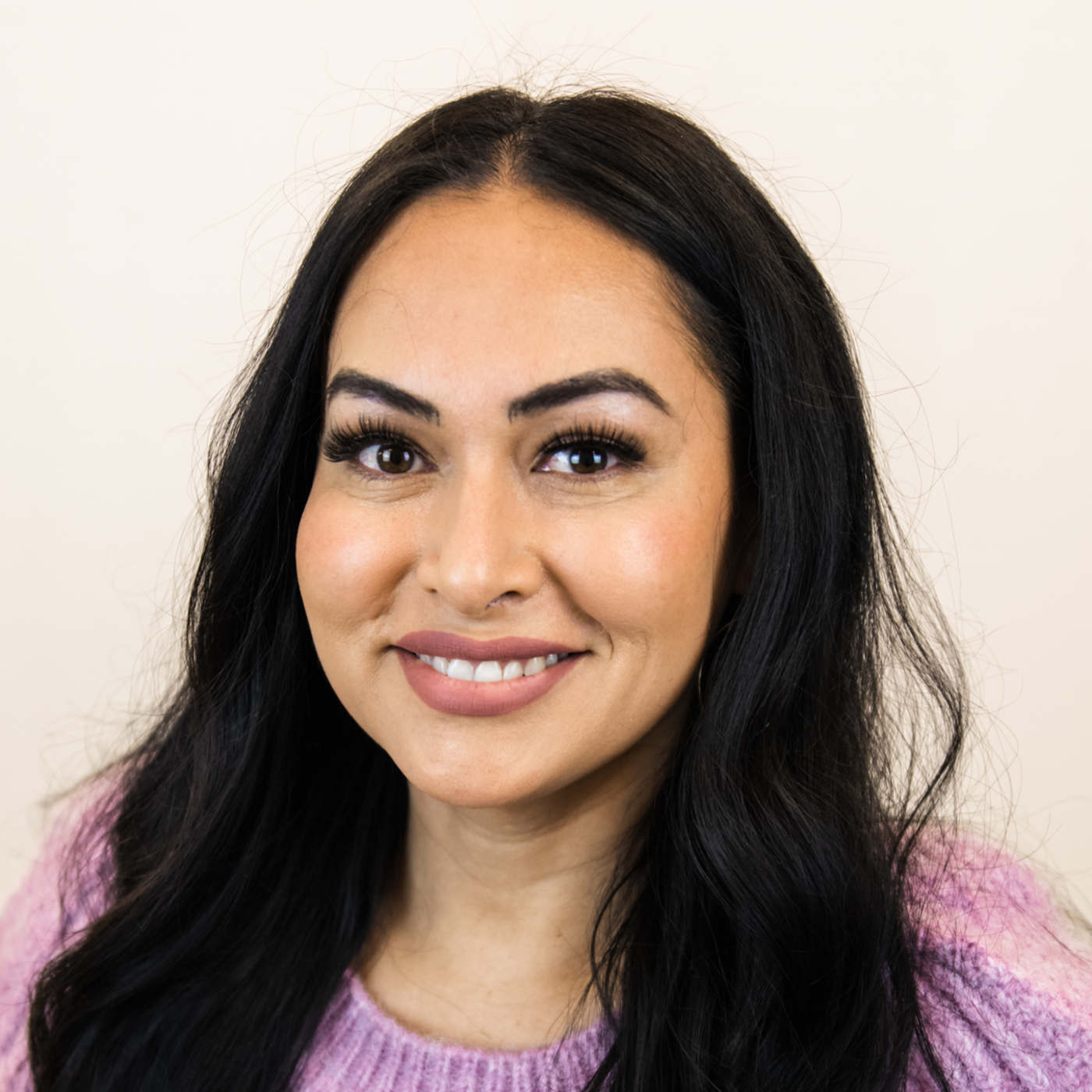 Alex McAnderson
Reiki Master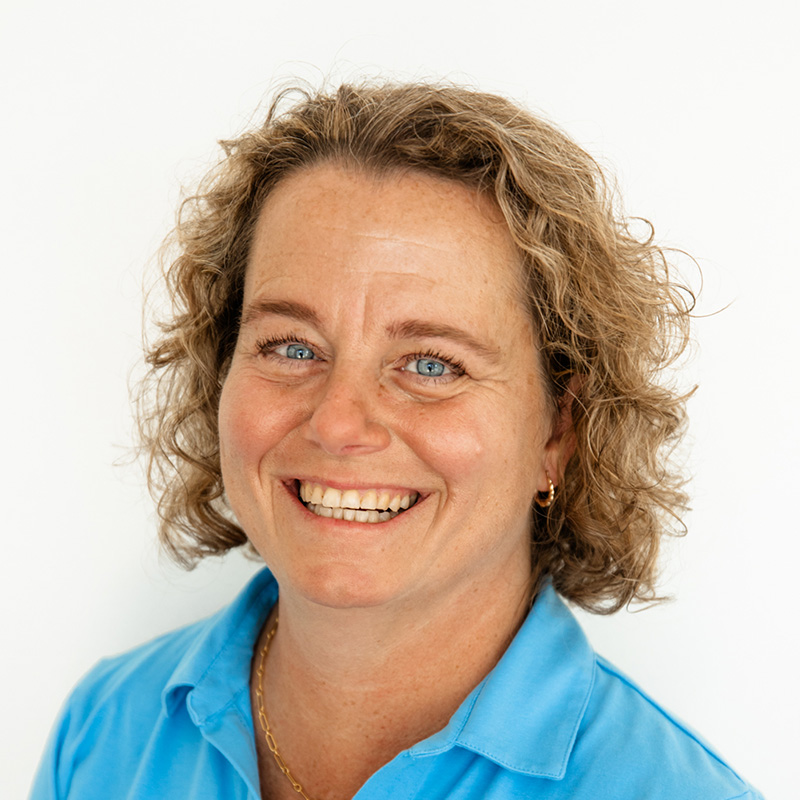 Dr. Ang Ribaste
Doctor of Chiropractic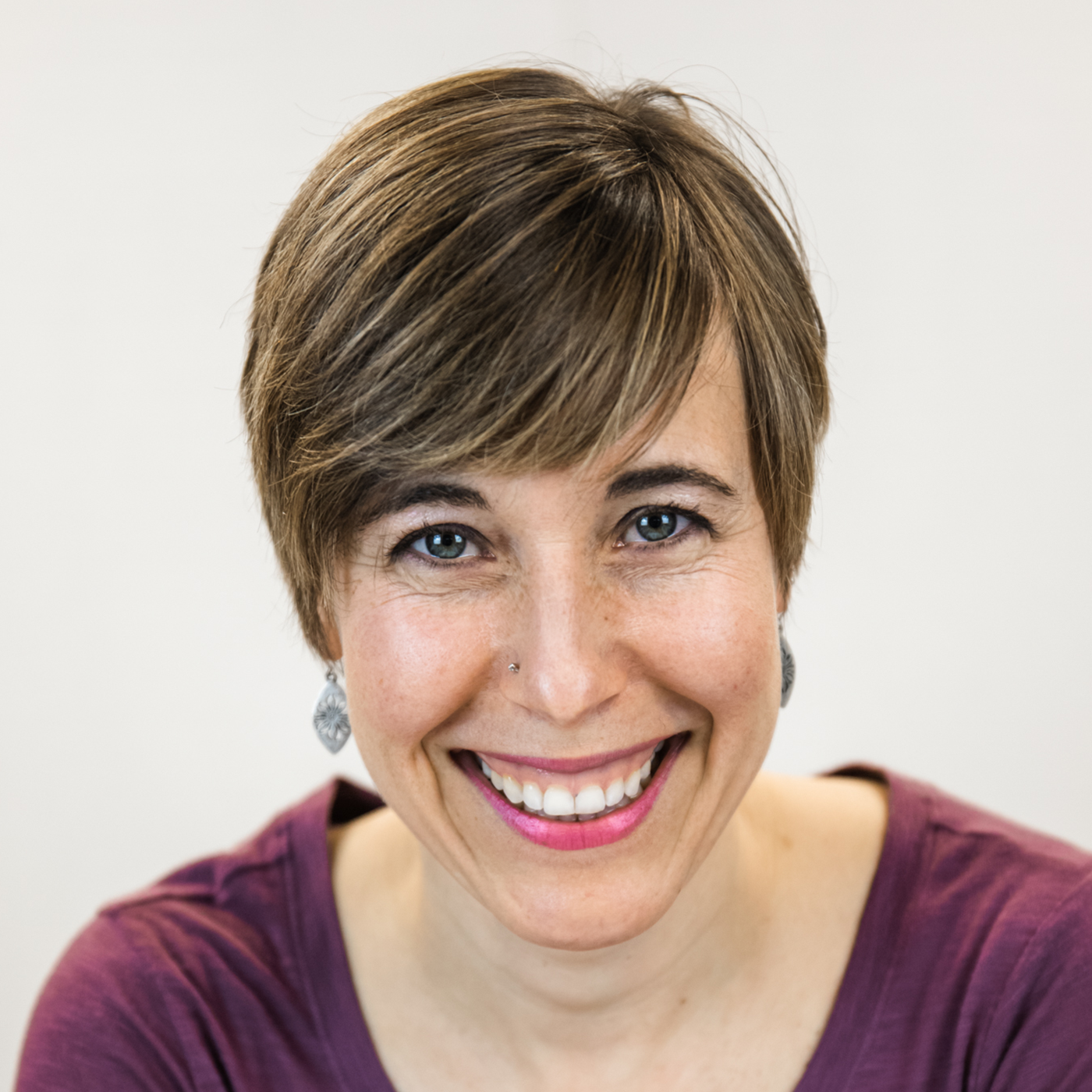 Brooke Seiz
Nutritionist | Counselor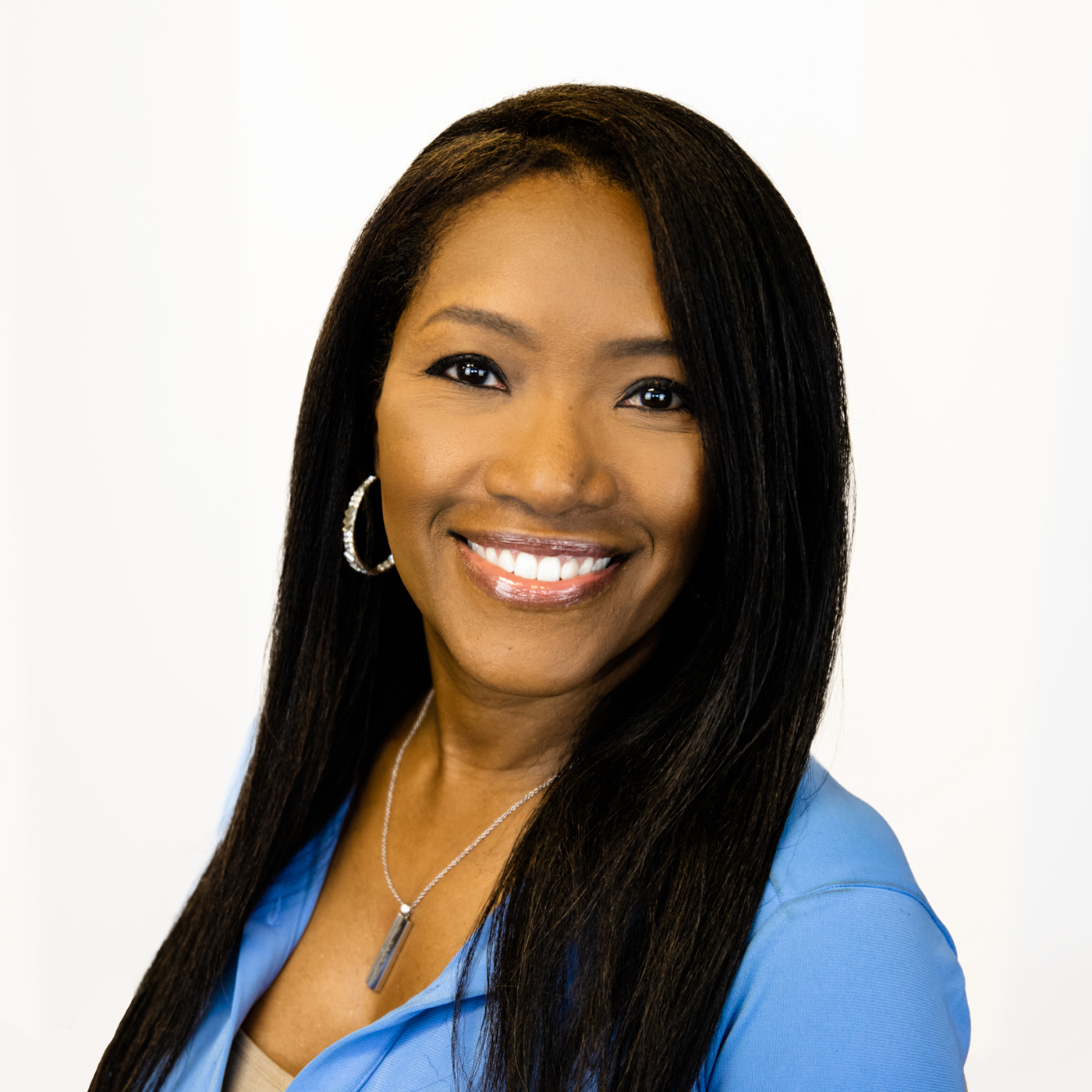 Dr. Khia Simmons
Chiropractor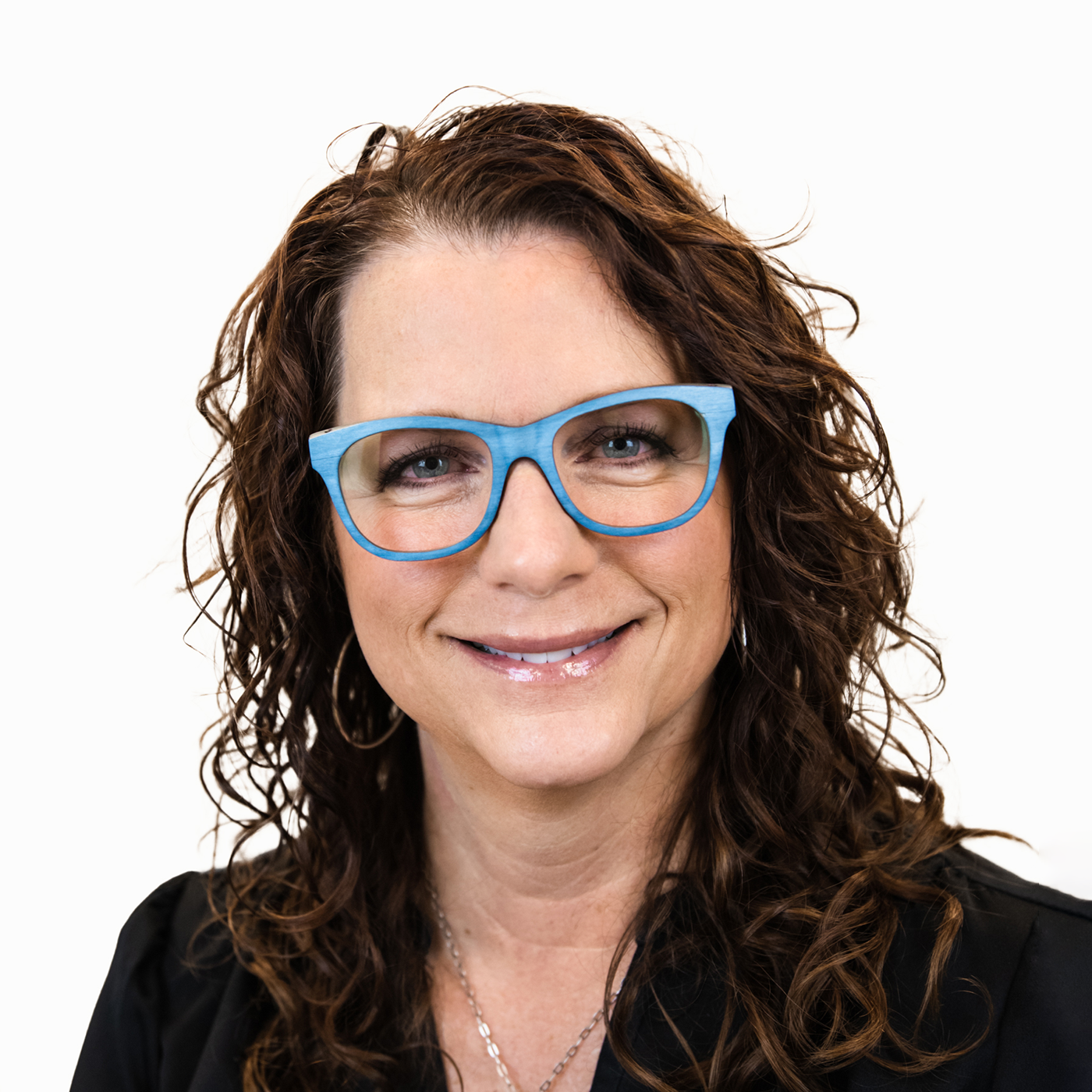 Robyn Stevens
Feng Shui Practitioner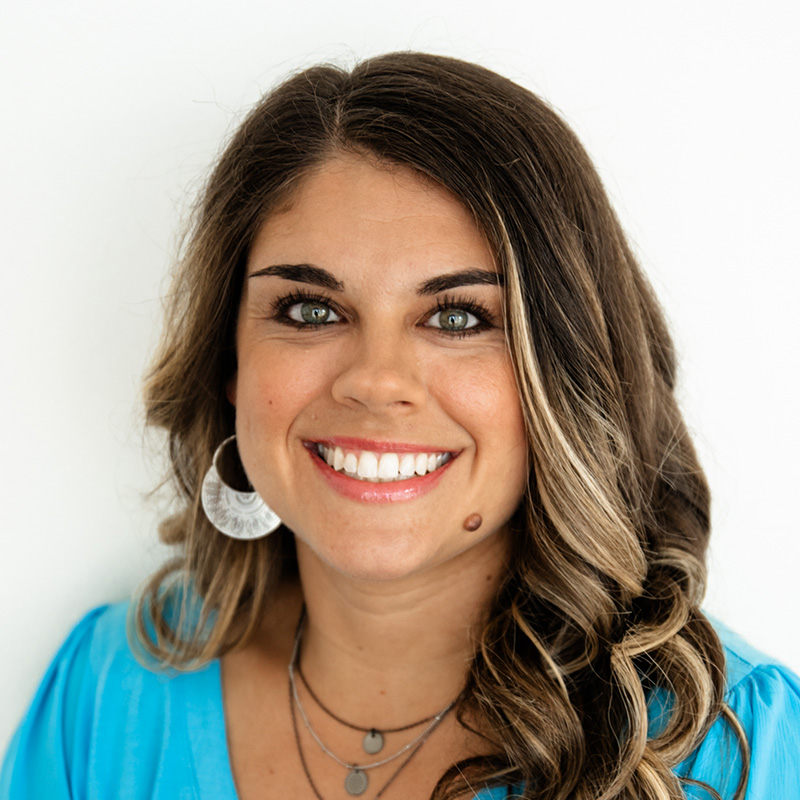 Skyelore Stowman
Certified Rolfer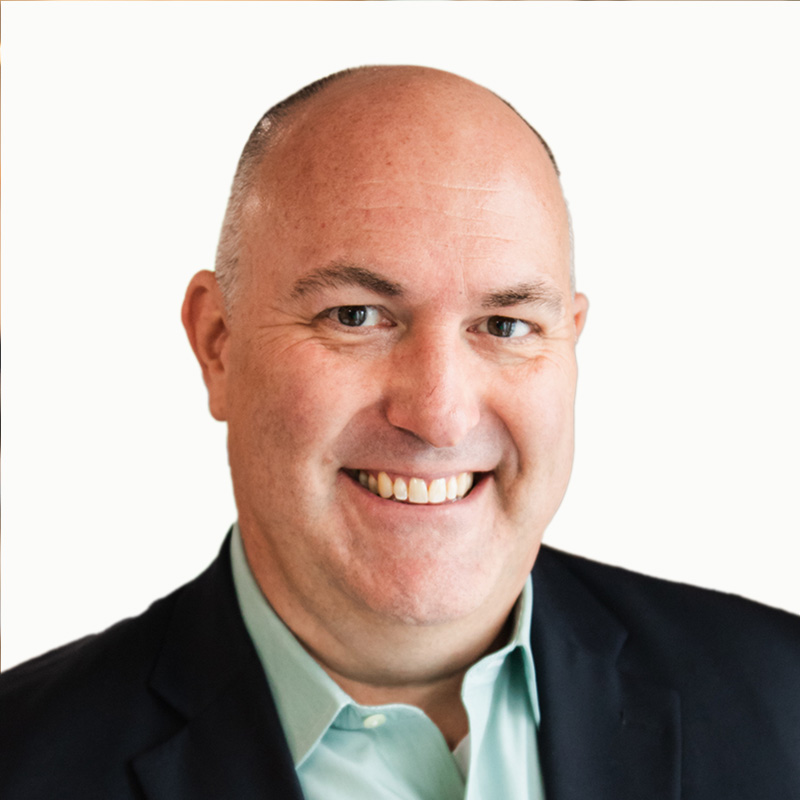 Terry Trafton
Mental Health Well-being Expert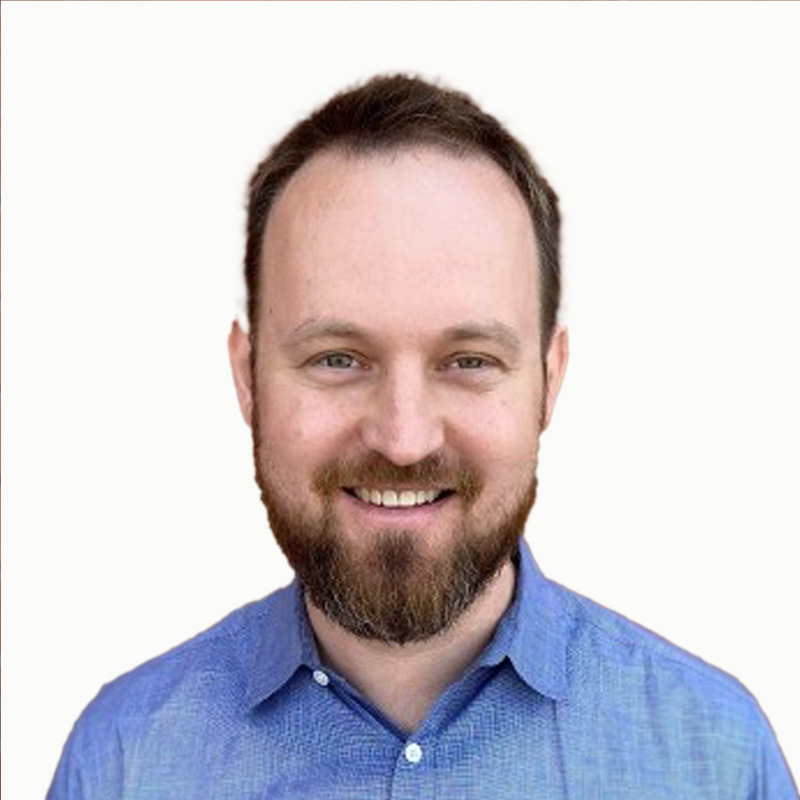 Devin Winter
Physical Therapist
Looking for new ways to inspire your team to be well?
Download your free copy of Well-Being Tips Every Leader Should Know to gather inspiration, guidance, and tips for leaders wanting their teams to step into their best lives.