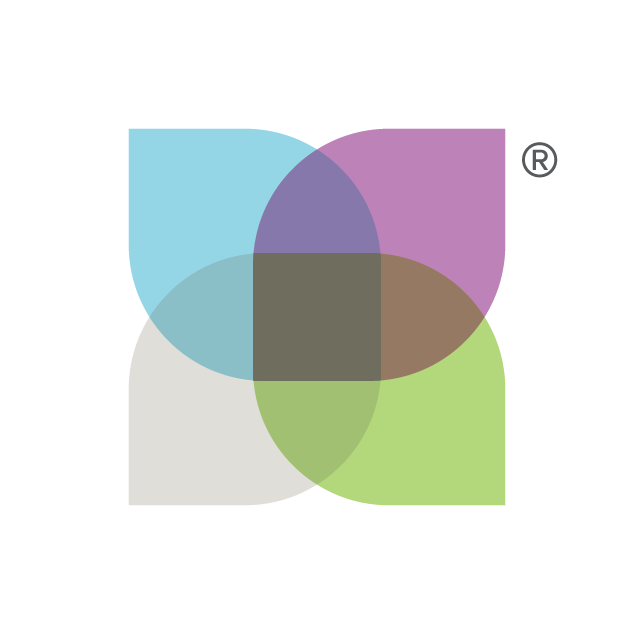 Small changes are what ultimately shift your whole life.
Small Changes Big Shifts is a wellness organization focused on whole-person health.  Our mission is simple: to see people come fully alive and live their best lives – at home, at work, and in the community.
While striving to be healthy can feel daunting, we see that when broken down into small steps and nurtured along the way, people are able to create a sustainable lifetime of well-being.
We ally with groups and organizations to help build happy, healthy, and productive teams. Our wellness organization also helps leaders shine by creating a transparent layer between team members that opens the door to more kindness and connection in the organization.
What's Being Said
Their Stories, Our Character
"They help organizations like us see the best of who we already are, and the better of who we can become. Our team walked away feeling propelled forward in the best way. "
Scott Hall – KC Chamber of Commerce
"Dr. Robin is a ray of light in the wellness industry and we are so thankful for her gift that she shares with our world!"
Gina Krahulik – National Association of  Collegiate Women Athletics Administrators

"We couldn't have been more pleased with our presentation and the overwhelming response we got from our attendees at our Worksite Wellness Symposium."
Angie Galindo – Midwest American Heart Association
"The experts at Small Changes Big Shifts have mastered the roadmap to help people, from all walks of life, live their best life. Working with this team leaves you empowered and equipped with the tools to make small steps that will create big impact in your life. Put the odds in your favor - it's amazing what just one small step can do!
Courtney Thomas – President + CEO, Newhouse
Happy Clients
We Support Large and Small Teams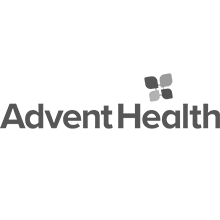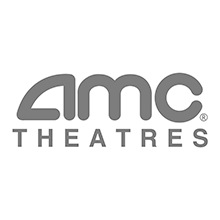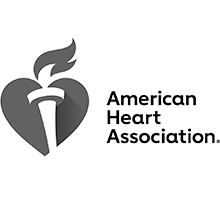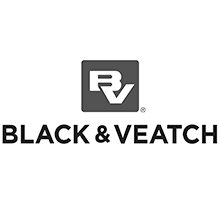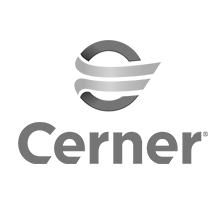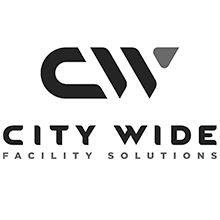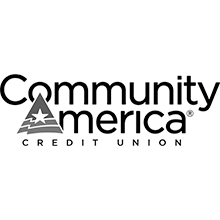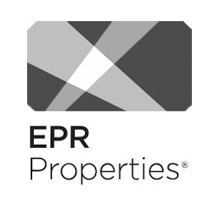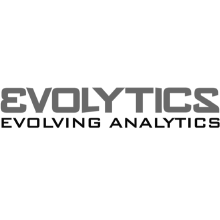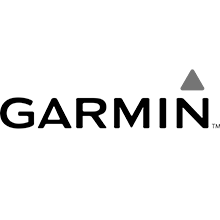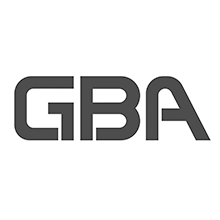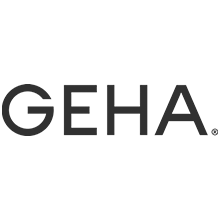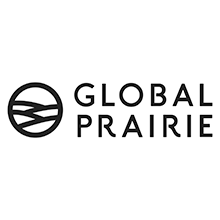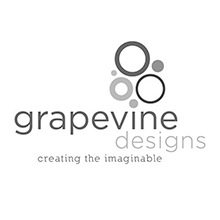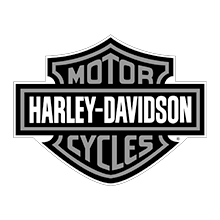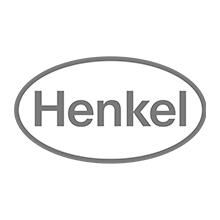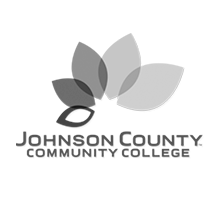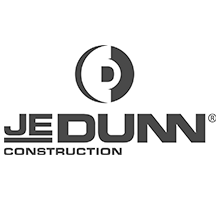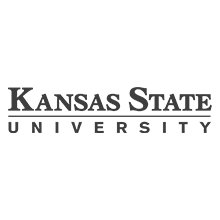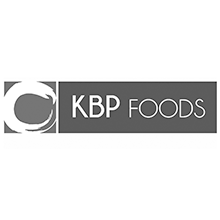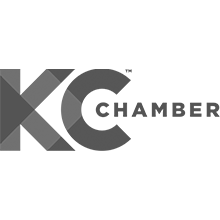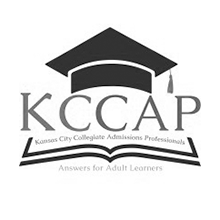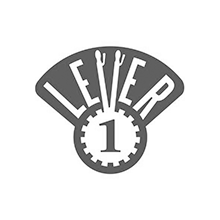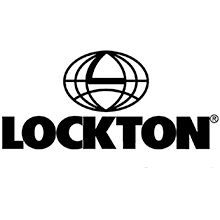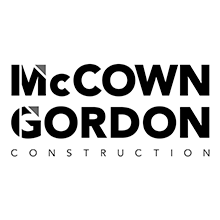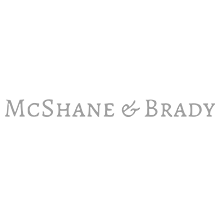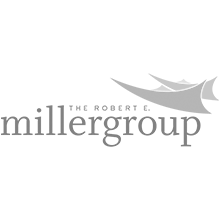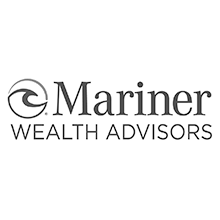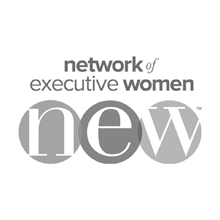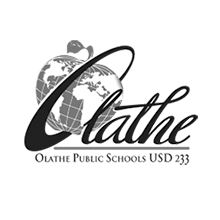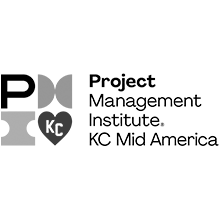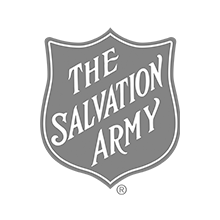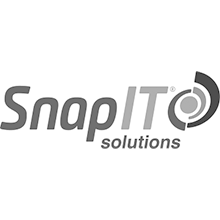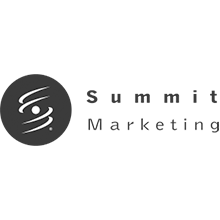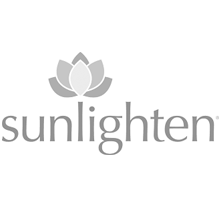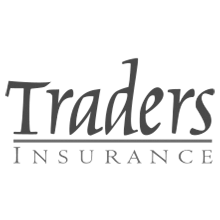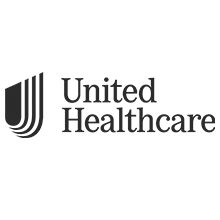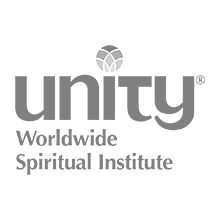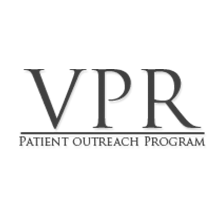 Happy Clients
We Support Large and Small Teams

Looking for new ways to inspire your team to be well?
Download your free copy of Well-Being Tips Every Leader Should Know to gather inspiration, guidance, and tips for leaders wanting their teams to step into their best lives.