We believe in partnering with others who share our mission.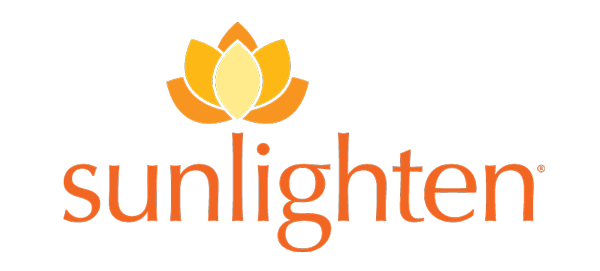 Find the perfect wellness tool for you. When you bring Sunlighten's healing infrared into your wellness rhythm, you'll experience the benefits of the most effective, highest quality near, mid and far infrared available. From home saunas and portable saunas to handheld options and exceptional accessories, all our products are the result of scientific study and commitment to excellence to give you hope, health and happiness so you can live your best life.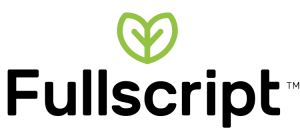 Fullscript is a professional supplement dispensary that puts the products your practitioner recommends at your fingertips. As a whole health chiropractor, Dr. Michelle Robin often recommends different products as part of her clients' wellness plans. Through Fullscript, you have access to all these professional products at 20% discount!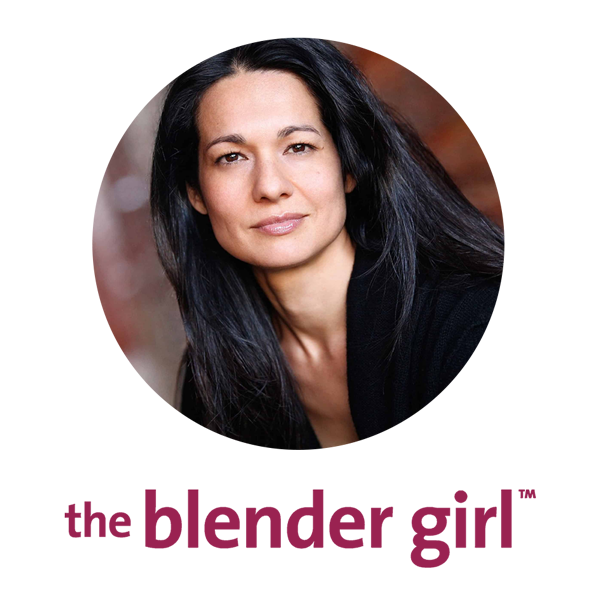 Tess Masters – The Blender Girl
The Blender Girl launched in 2010, and the community now includes over 2 million people. Tess works as a cook, spokesperson, speaker, and writer. She has published three cookbooks with Penguin Random House: The Blender Girl, The Blender Girl Smoothies, and The Perfect Blend. And, is the creator of The Decadent Detox® and Skinny60® health programs.

notes to self – positive affirmation socks
The words we say to ourselves matter. With every pair of socks, you tap into a daily dose of positivity – right on your toes.
Choose from a variety of messages, styles, colors and sizes to find the right set for you or someone special in your life.
Even better, by being a part of our community, you can save 10% on your order!

BrainTap technology – through a mobile app or headset – builds your brain fitness so that you are able to optimize your brain's peak potential quickly and easily.  Our brainwaves mimic the pulse rates of the sounds to which we're exposed.  By listening to the varied frequencies and holographic music in BrainTap's unique audio programs, you can enjoy a healthy and balanced state of brain fitness.  Backed by neuroscience and research, BrainTap is proven to help people who experience high stress, difficulty sleeping, low energy, and other lifestyle challenges.

TouchPoints are patented wearables that use gentle vibrations to reduce the negative impacts of stress. TouchPoints work by altering the body's stress response with scientifically-proven BLAST (Bi-lateral Alternating Stimulation Tactile) technology. BLAST uses gentle, alternating vibrations on each side of the body to shift your brain from your default "fight or flight" response to your calm and in-control response.  Over time, TouchPoints retrains your body, creating new behavior patterns that lessen the negative impacts of stress.  TouchPoints are non-invasive and safe for use by adults and kids to relieve stress, support focus, and improve sleep without drugs or side effects.
We only recommend resources we have personally used that are in alignment with our values and support the Quadrants for Well-being. One or more of our trusted partners are affiliates, which means if you purchase something through our links, we may receive a small commission. However, there is no extra cost to you.
Looking for new ways to inspire your team to be well?
Download your free copy of Well-Being Tips Every Leader Should Know to gather inspiration, guidance, and tips for leaders wanting their teams to step into their best lives.