We believe in partnering with others who share our mission.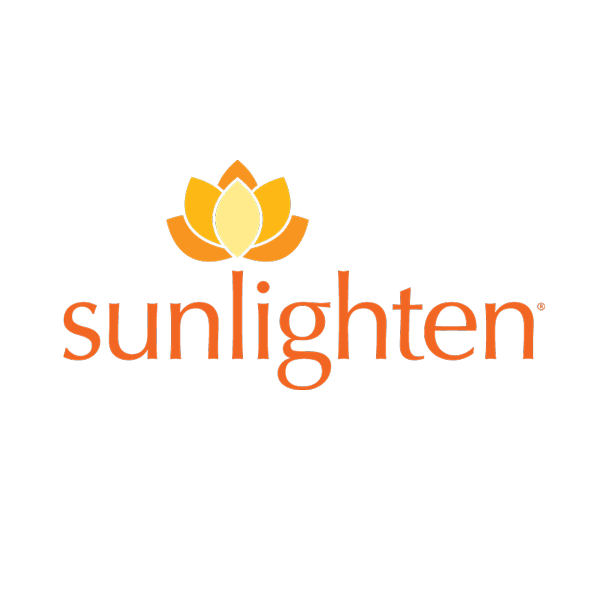 Find the perfect wellness tool for you. When you bring Sunlighten's healing infrared into your wellness rhythm, you'll experience the benefits of the most effective, highest quality near, mid and far infrared available. From home saunas and portable saunas to handheld options and exceptional accessories, all our products are the result of scientific study and commitment to excellence to give you hope, health and happiness so you can live your best life.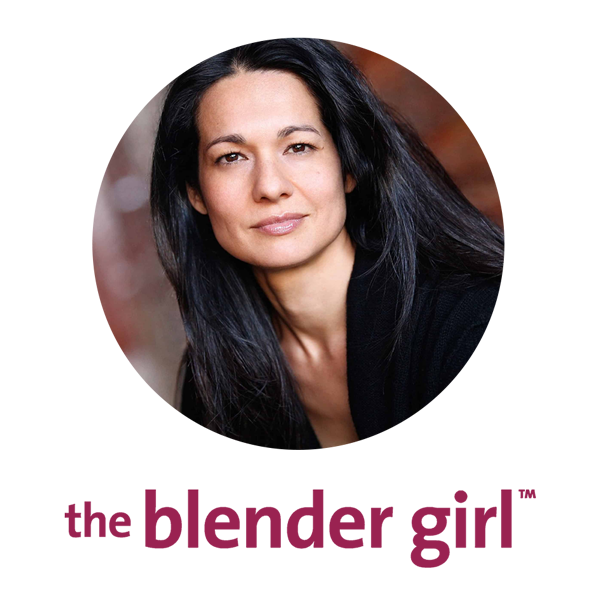 Tess Masters – The Blender Girl
The Blender Girl launched in 2010, and the community now includes over 2 million people. Tess works as a cook, spokesperson, speaker, and writer. She has published three cookbooks with Penguin Random House: The Blender Girl, The Blender Girl Smoothies, and The Perfect Blend. And, is the creator of The Decadent Detox® and Skinny60® health programs.
We only recommend resources we have personally used that are in alignment with our values and support the Quadrants for Well-being. One or more of our trusted partners are affiliates, which means if you purchase something through our links, we may receive a small commission. However, there is no extra cost to you.
Looking for new ways to inspire your team to be well?
Download your free copy of Well-Being Tips Every Leader Should Know to gather inspiration, guidance, and tips for leaders wanting their teams to step into their best lives.