Breakthrough wearables that stop stress in its tracks.
TouchPoints are patented wearables that use gentle vibrations to reduce stress by over 70% in 30 seconds. Developed by neuropsychologists, TouchPoints deliver powerful stress relief without drugs or side effects. By using gentle alternating vibrations on both sides of the body, TouchPoints shift you from your "fight or flight" stress response to a peaceful, calm response, increasing feelings of calm and focus, improving sleep, and reducing anger and cravings. The devices are designed to be worn on your wrists, clipped to clothing, or held directly.
Industry-leading stress reduction through BLAST
TouchPoints' patented BLAST (bi-lateral alternating stimulation tactile technology) is scientifically proven to alter the body's "fight or flight" response caused by stress. The gentle vibrations disengage your default stress response which can impact your performance and health. This unique process of shifting from one brain area to another has been proven to create new behavior patterns that lessen your reaction to stress over time.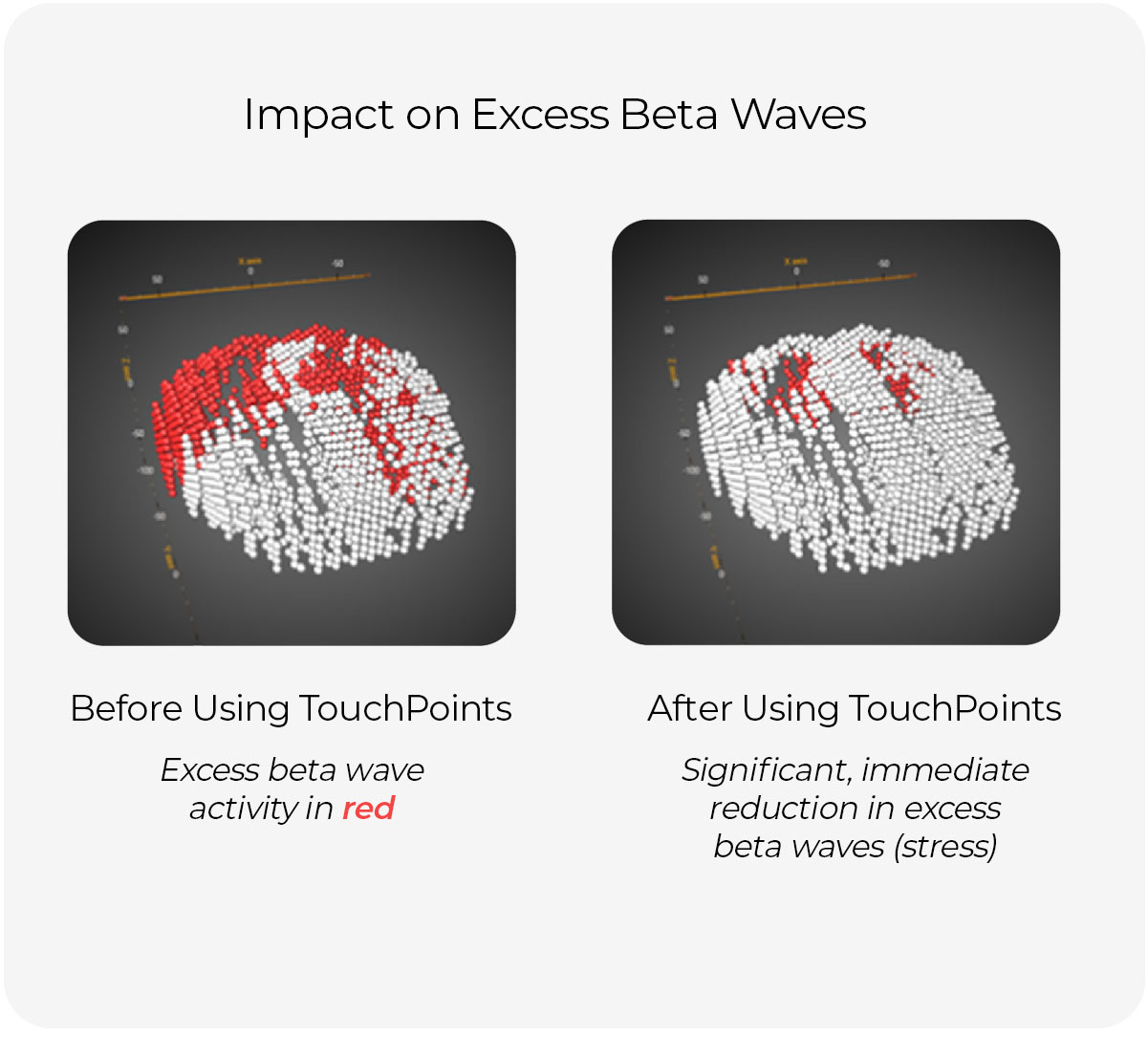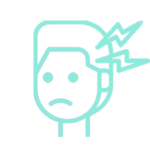 STRESS HITS
Stress engages your "fight or flight" sympathetic nervous system, impacting your concentration and sleep


ACTIVATE TOUCHPOINTS
TouchPoints, placed in pockets, socks or on wrists, gently vibrate activate your "calm" parasympathetic nervous system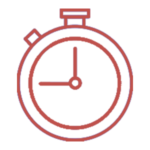 FEEL CALM
In seconds, you gain control over your stress, thinking clearly and experiencing balance and calm
CHANGE REACTION
This process creates long lasting new behavior patterns, lessening the affect of the onset of stress over time
Where to Wear
There are lots of ways to wear your TouchPoints, so long as you place one on the right and one on the left side of your body.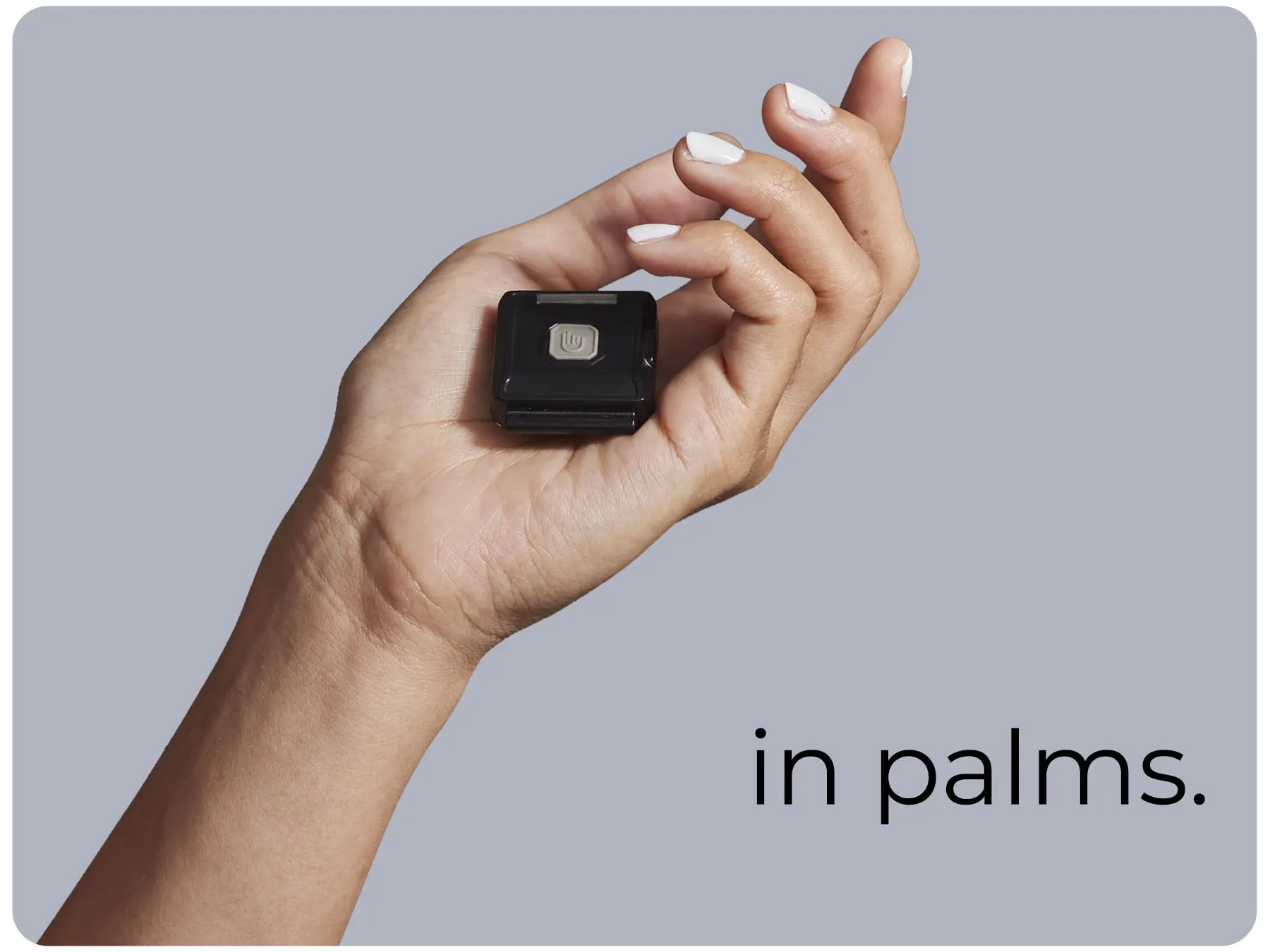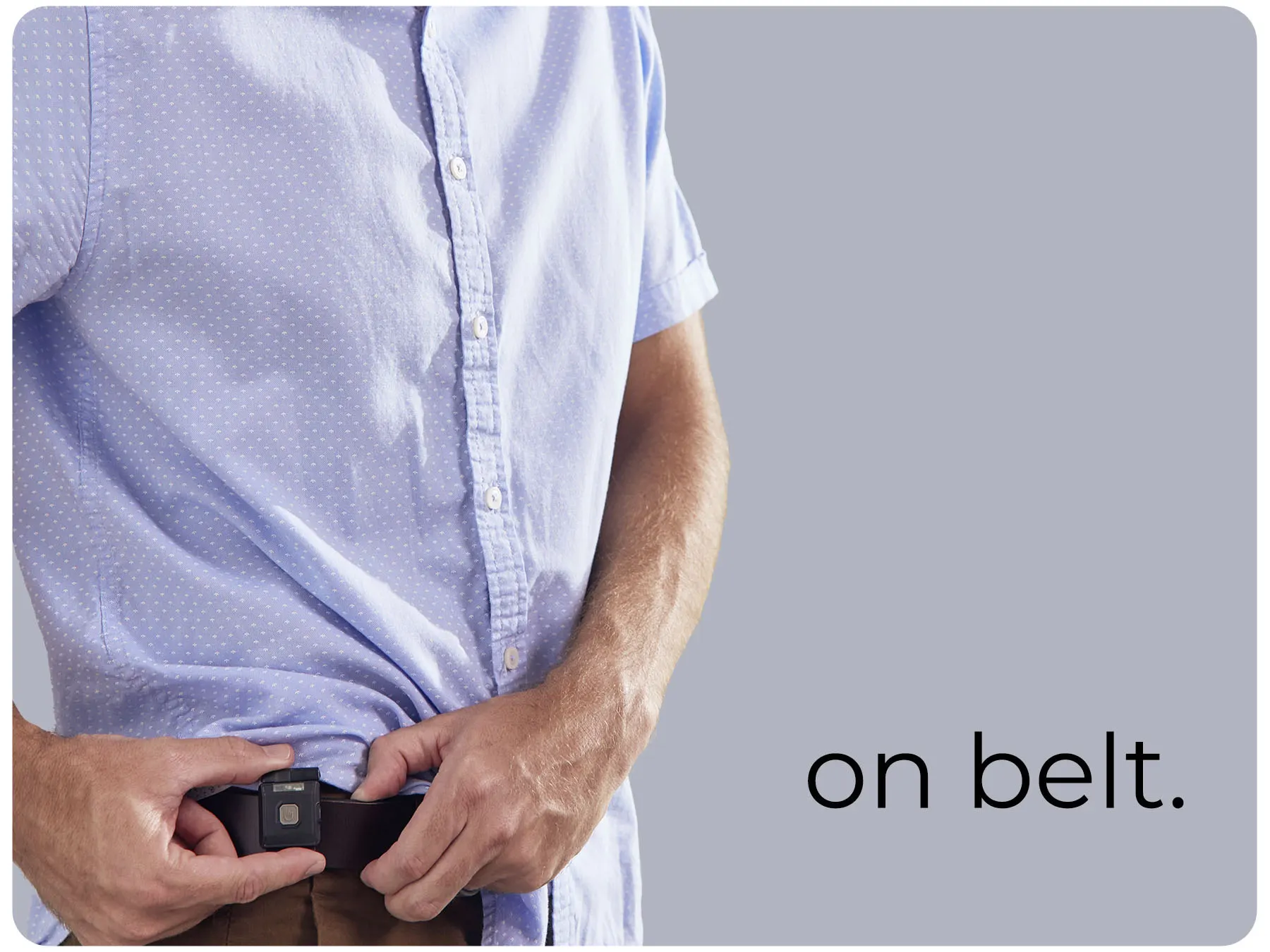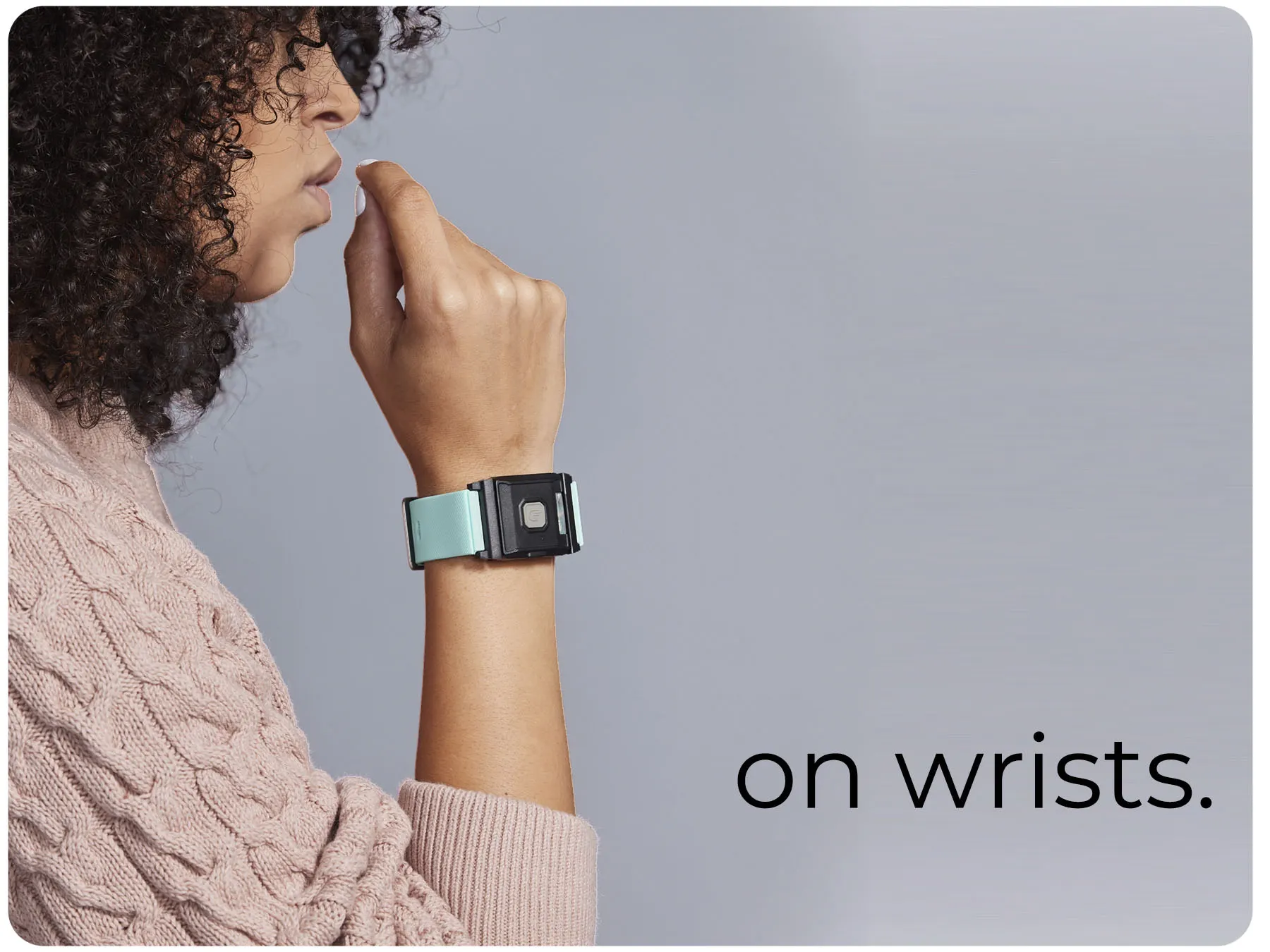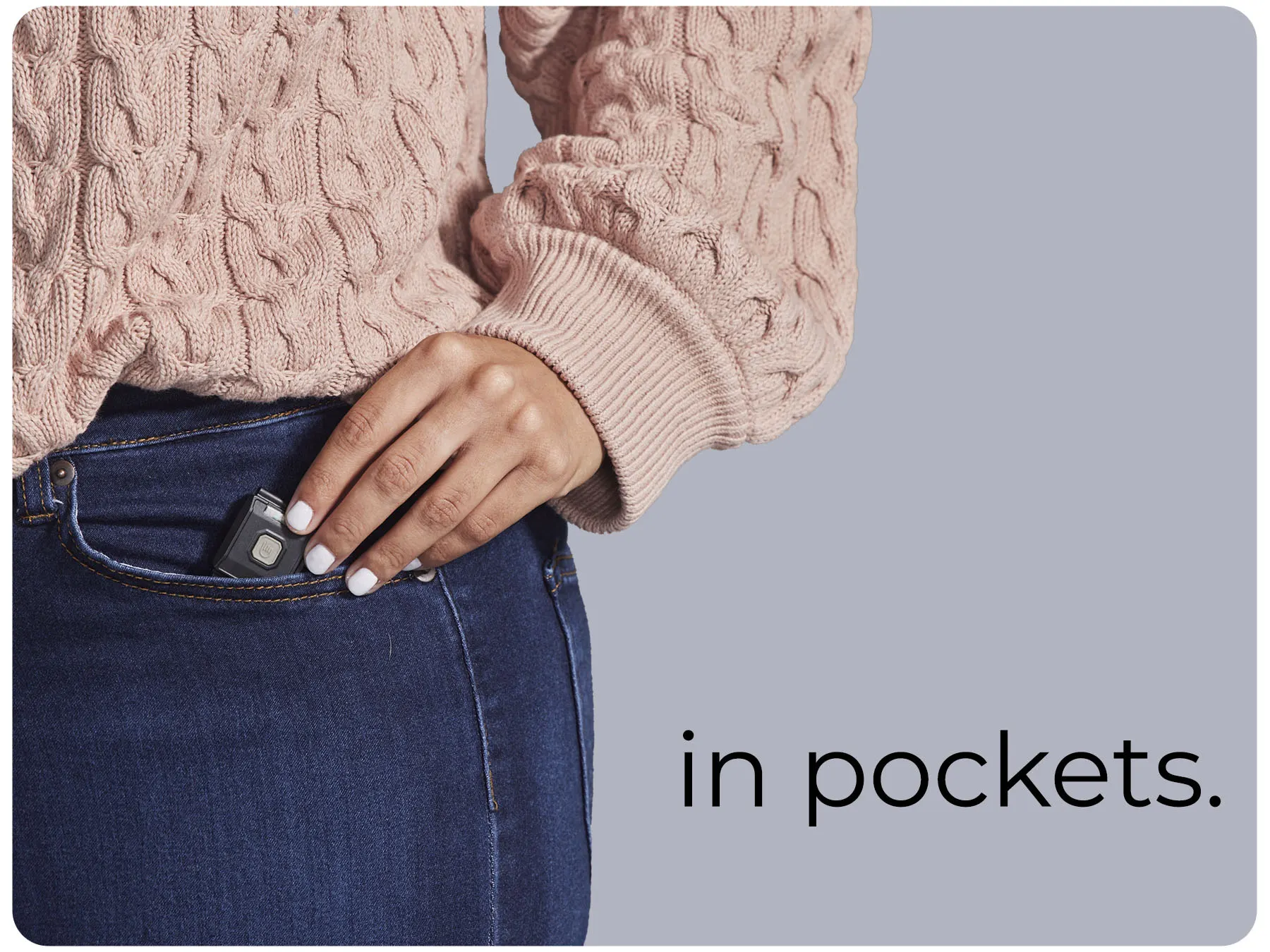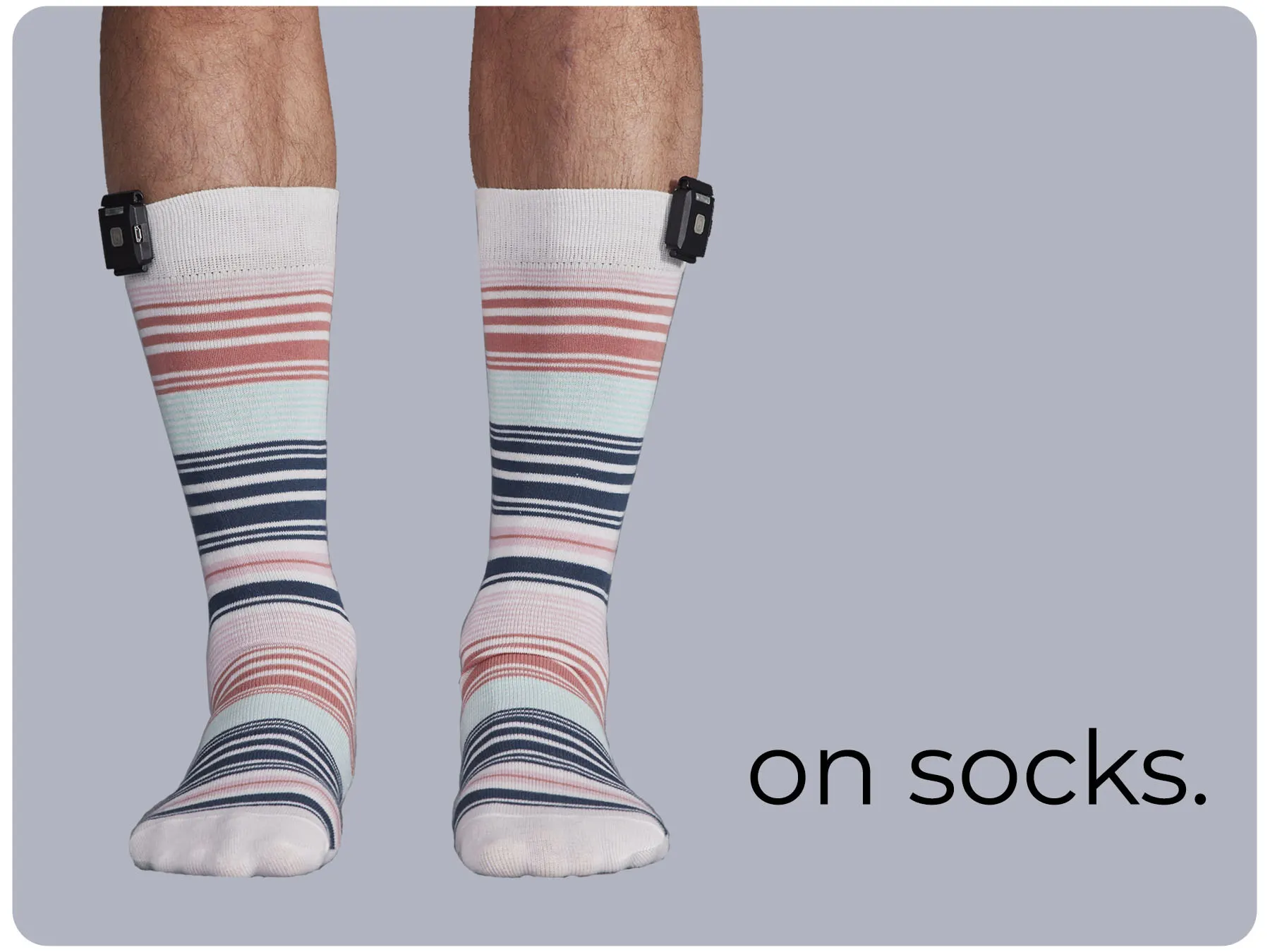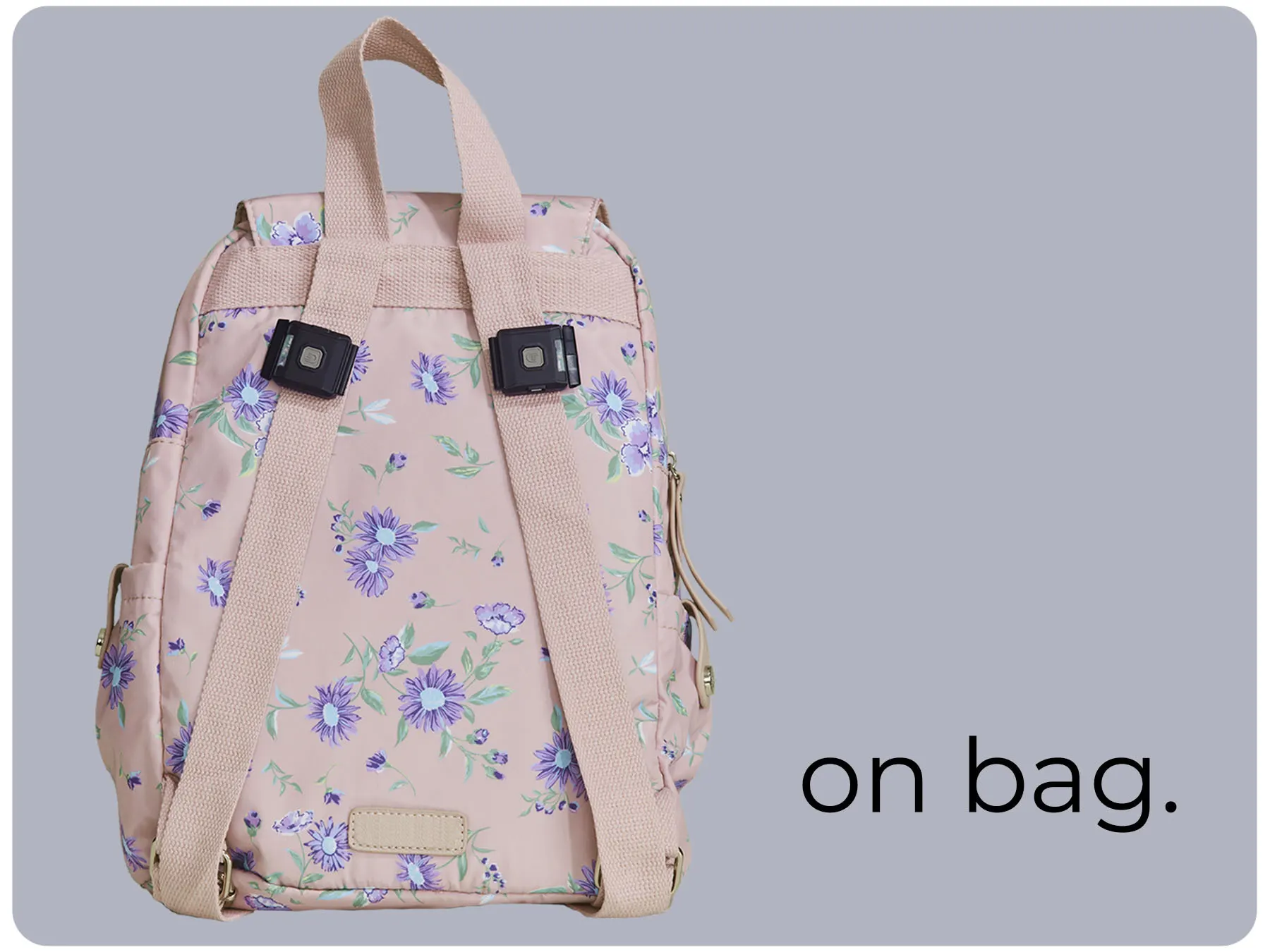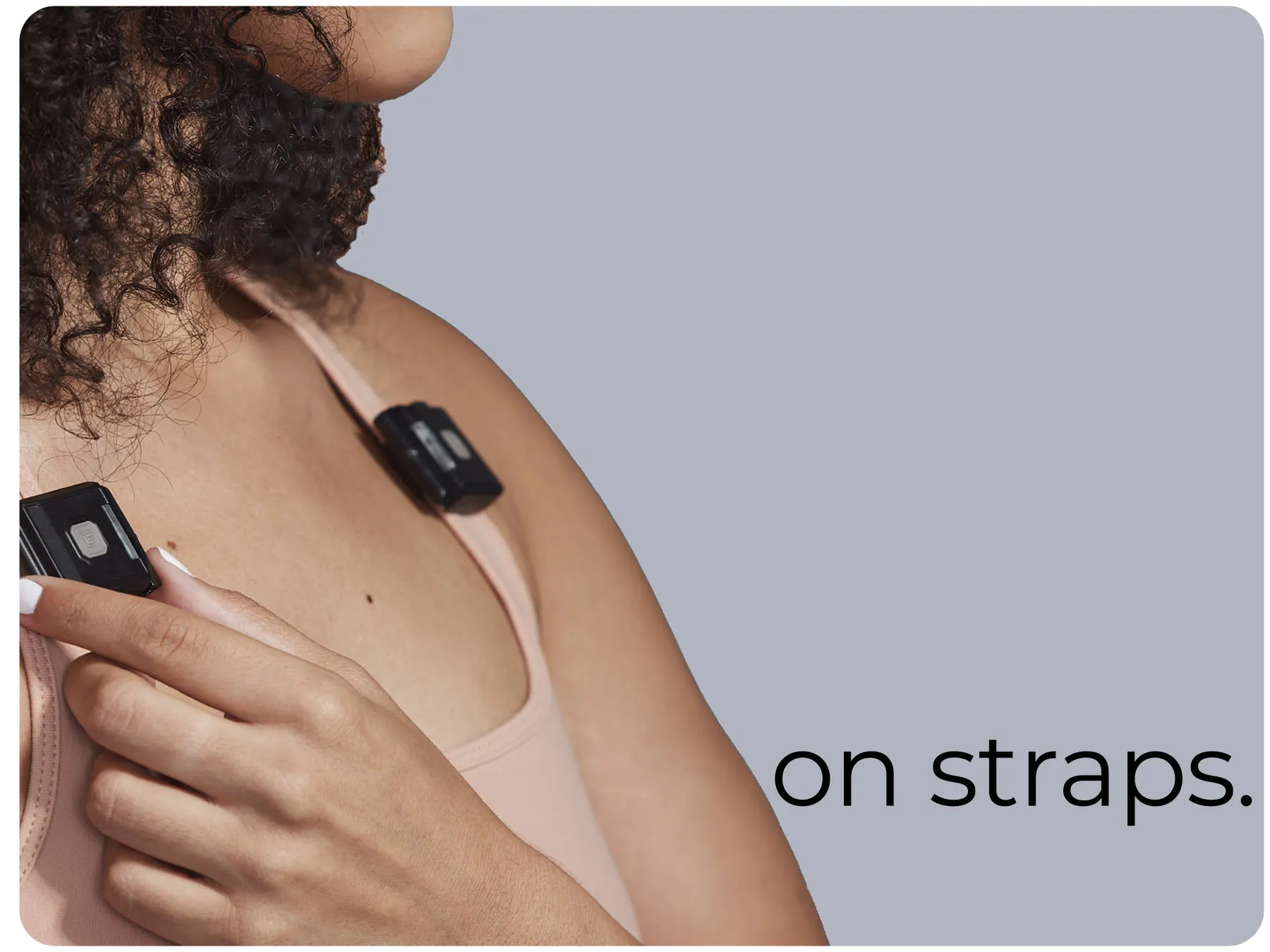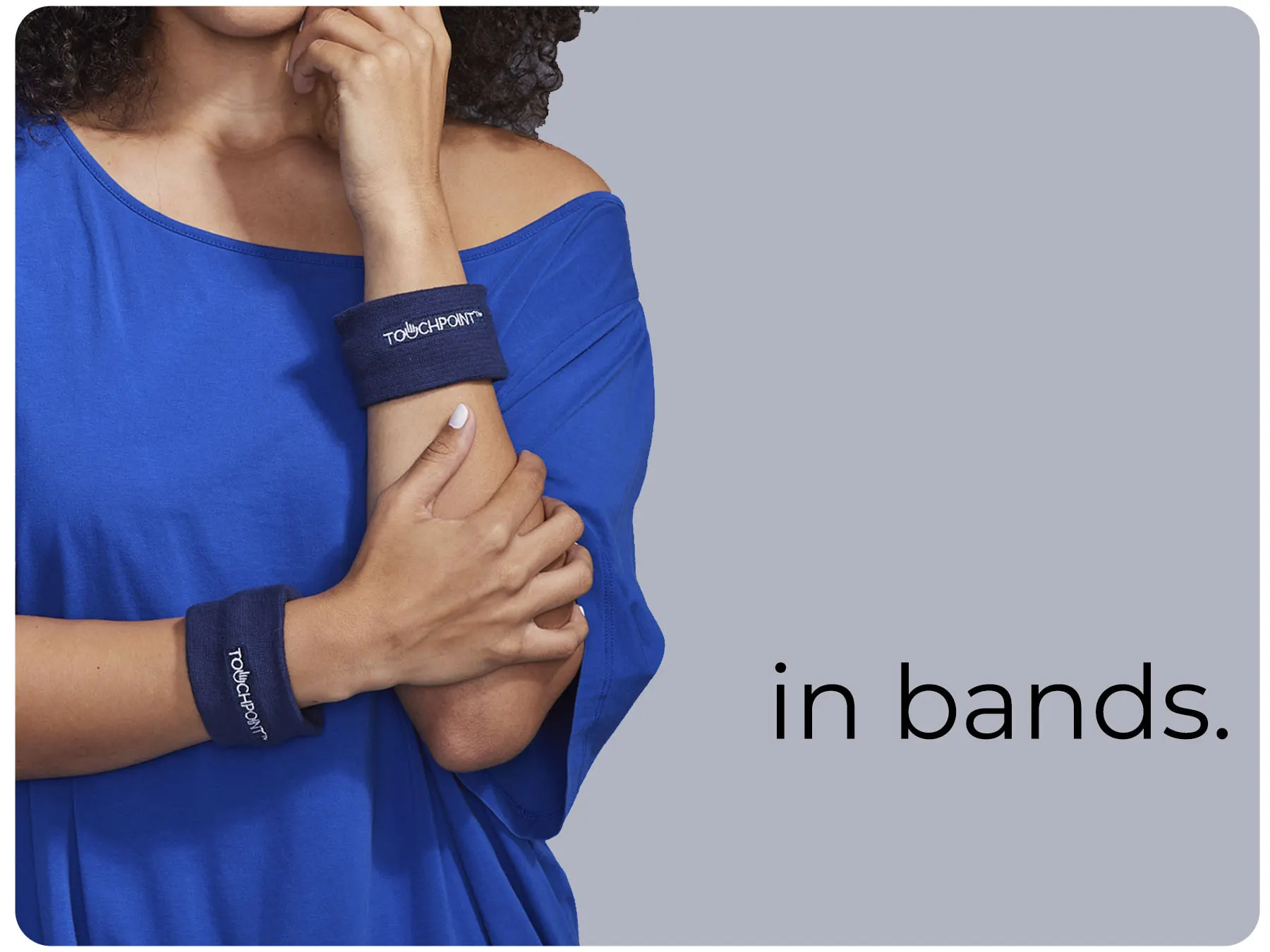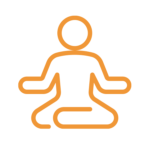 Reduce Stress
Research participants experienced a 74% reduction in their stress levels within 30 seconds of using TouchPoints

Improve Sleep
Clinical study shows TouchPoints helped participants fall asleep within 15 minutes and reduce wakefulness by 80%
Shop TouchPoints
Use code MROBIN at check out for a discount
hello@thetouchpointsolution.com | 877-77-TOUCH
We only recommend resources we have personally used that are in alignment with our values and support the Quadrants for Well-being. One or more of our trusted partners are affiliates, which means if you purchase something through our links, we may receive a small commission. However, there is no extra cost to you.
Looking for new ways to inspire your team to be well?
Download your free copy of Well-Being Tips Every Leader Should Know to gather inspiration, guidance, and tips for leaders wanting their teams to step into their best lives.