How a Life Coach Can Help You Discover a Better Path
Guest: Sarah Uchytil | Season 10, Ep. 435
"Breakdowns are breakthroughs. You go through life with multiple layers, so how can you shed those layers to get to your authentic self?" – Sarah Uchytil
The demand for life coaches has steadily increased over the years as people are seeking more empowerment, connection, and conversation. According to recent statistics, 80% of clients who introduce a life coach feel that it greatly helps align their lives and helps them finally get to where they want to go. Join Dr. Michelle Robin as she invites Sarah Uchytil to talk about some fundamental reasons why a life coach is different from a therapist, what life coaches do for an individual, and why group coaching retreats can be so impactful for people. Sarah will also share what inspired her to become a life coach after a memorable encounter she had with a friend one day. By the end of the show, she'll help listeners think about three questions they can ask themselves if they are considering introducing a life coach into their lives.
About Today's Guest:
Sarah Uchytil is a dynamic International Coach Federation (ICF) Professional Certified Coach (PCC), connector, and change maker. She works with individuals on topics including empowered leadership, personal development, life balance, energy management, career transition, professional branding, LinkedIn presence, networking strategies, interview skills, salary negotiation, and goal setting. Sarah incorporates meditation into her coaching sessions to encourage her clients to grow and stretch even further than they thought possible. Meditation is a powerful tool to dissolve limiting beliefs and remove blocks which get in her client's way. Sarah believes in coaching the whole person and living a healthy well-balanced life. In 2015, Sarah became a certified yoga instructor to deepen her personal yoga practice over the last 24 years and to learn the best practices for yoga and meditation to share and incorporate with her coaching clients. Since 2017, Sarah has created and led 38 wellness retreats including yoga, meditation, life coaching, energy management, and goal setting. Sarah was named Best Resume Writer and Career Coach by the Kansas City Pitch in 2022. Feedspot.com also named Sarah's blog one of the Top 100 Global Life Coaching blogs to follow since 2018.
Mentioned in the Episode: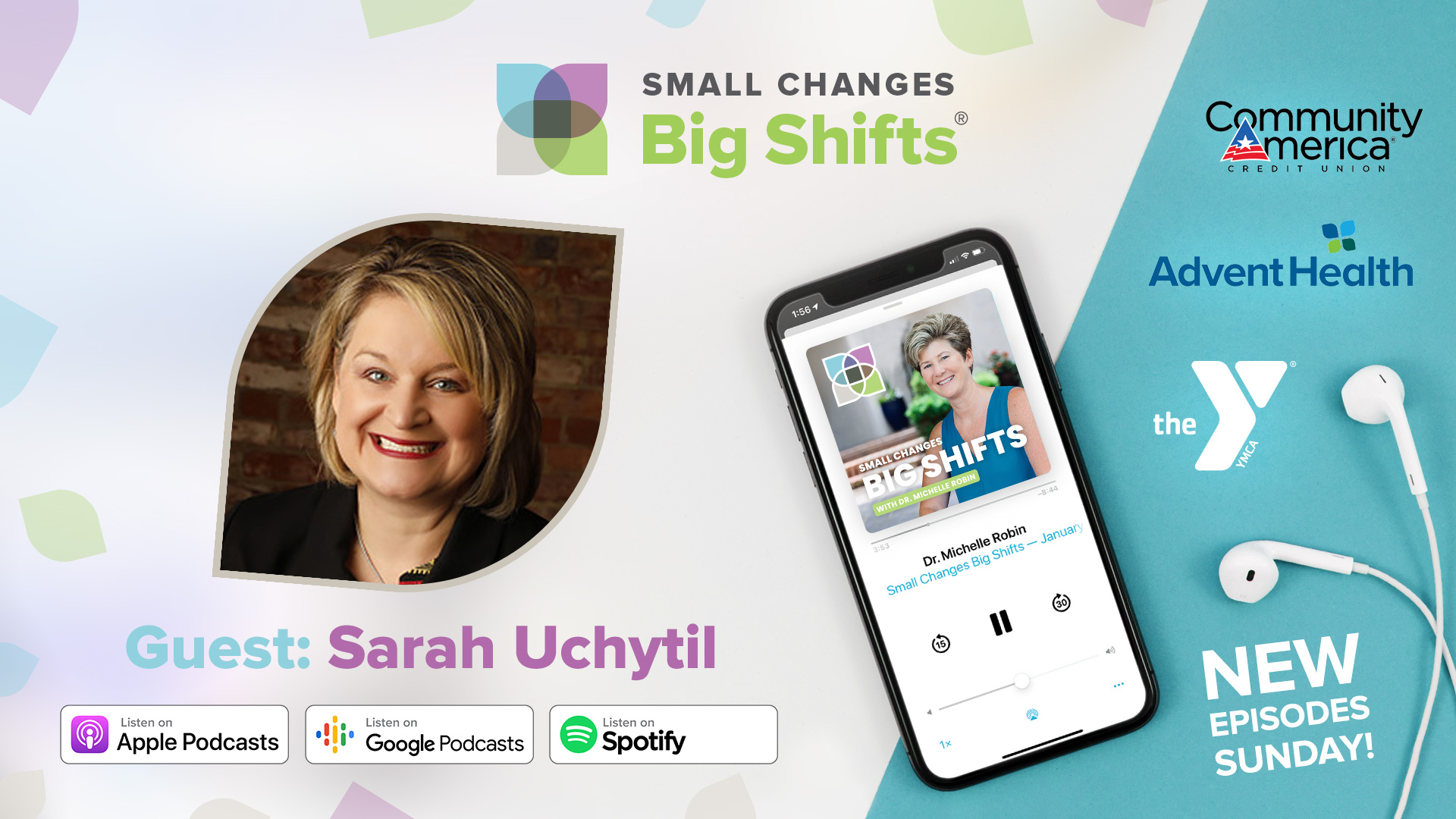 A huge thank you to our sponsors!
Looking for new ways to inspire your team to be well?
Download your free copy of Well-Being Tips Every Leader Should Know to gather inspiration, guidance, and tips for leaders wanting their teams to step into their best lives.