Is This Stress or Anxiety? How to Tell the Difference
Guest: Subrena Hicks | Season 10, Ep. 427
"When people come in and talk about stress, I find that it's actually anxiety they are facing." – Subrena Hicks
Did you know that anxiety is the most common mental health issue in the world? Moreover, other studies say that 1 in 5 adults don't receive therapy services to address their mental health. In today's episode, Dr. Michelle Robin invites licensed therapist Subrena Hicks to share her mission on breaking the stigmas around mental health. She'll share insights about what she's been noticing with stress and anxiety today – and why there are repercussions in the body when we aren't able to understand which one we're experiencing. She'll also explain why many adults struggle with anxiety and why therapy can help them develop the right coping skills to lessen the buildup of anxiety in the body. Subrena ends the show with some tips around kids and mental health, providing some guidance on when parents should consider therapy for them. She'll discuss why we need to be teaching the younger generations that it's okay to start talking about what's going on, labeling their feelings, and finding someone outside of the family who can model these tools for them.
About Today's Guest:
Subrena Hicks is a Licensed Professional Counselor in the state of Kansas. She strives to provide a safe, non-judgmental environment while showing compassion to help identify current life stresses, and create new, healthier patterns. She believes in helping people overcome life's struggles by focusing on each person's individual needs, and meeting people where they are at. She received her bachelor's in business administration and management from Friends University and completed her Master of Arts in Counseling at MidAmerica Nazarene University in 2016. She is currently a Nationally Certified Counselor and works with a variety of clients such as individuals, couples, families, and adolescents. Her treatment approach to therapy is Experiential and attachment based.
Mentioned in the Episode: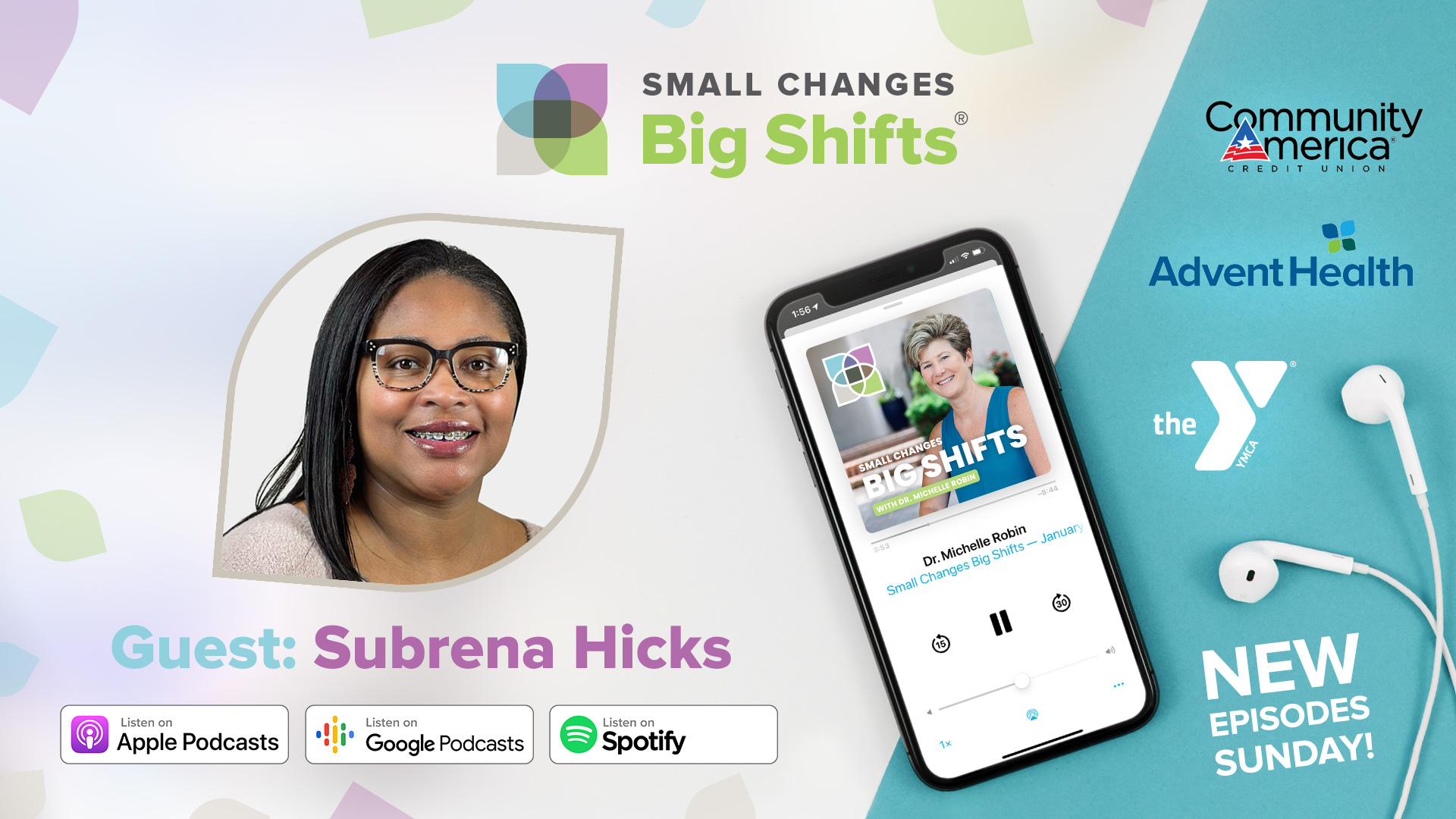 A huge thank you to our sponsors!
Looking for new ways to inspire your team to be well?
Download your free copy of Well-Being Tips Every Leader Should Know to gather inspiration, guidance, and tips for leaders wanting their teams to step into their best lives.