When Empathy Heals the Heart
Guest: Dr. Nicole Price | Season 10, Ep. 431
"I had a visceral understanding – people are dealing with some real stuff. If we don't see people as people, we can't make the progress we need to make." – Dr. Nicole Price
In 2011, Dr. Nicole Price received shocking news that her mother had been hit and killed by a drunk driver. Shortly after, she also learned that her father wasn't her biological father. As she was navigating her late mother's four-year murder trial – and facing a shift in her identity by beginning to establish a relationship with her biological father – she was doing her best to show up every day for work as an engineer and push through the hours without giving away clues that she was struggling with emotional pain. During today's show, Dr. Michelle Robin invites Dr. Price to share what happened when she realized what is missing in our society – more empathy. Her story includes the epiphany she experienced, and the revelation that prepared and shaped her to write her book called Spark the Heart. She'll also explain why "doing the work" to heal is so important to our well-being, and why building your empathy muscle can shift you from looking at people – and instead get you looking into their eyes and ultimately, their hearts.
About Today's Guest:
Trained as an engineer, Dr. Nicole Price later found her true calling: Leadership Development. As a highly sought-after keynote speaker, training leader, and as the CEO of Lively Paradox, she believes that leadership is personal and requires a balance of empathy and accountability. Her dedication to pushing her own limits, commitment to continuous development of her empathy muscle, and her logical, results-focused, technical background combines to enhance her objective approach to solving process problems, flipping dilemmas, and leveraging understanding to find successful solutions. She prides herself on helping leaders lead effectively, while honoring who they are as individuals.
Mentioned in the Episode: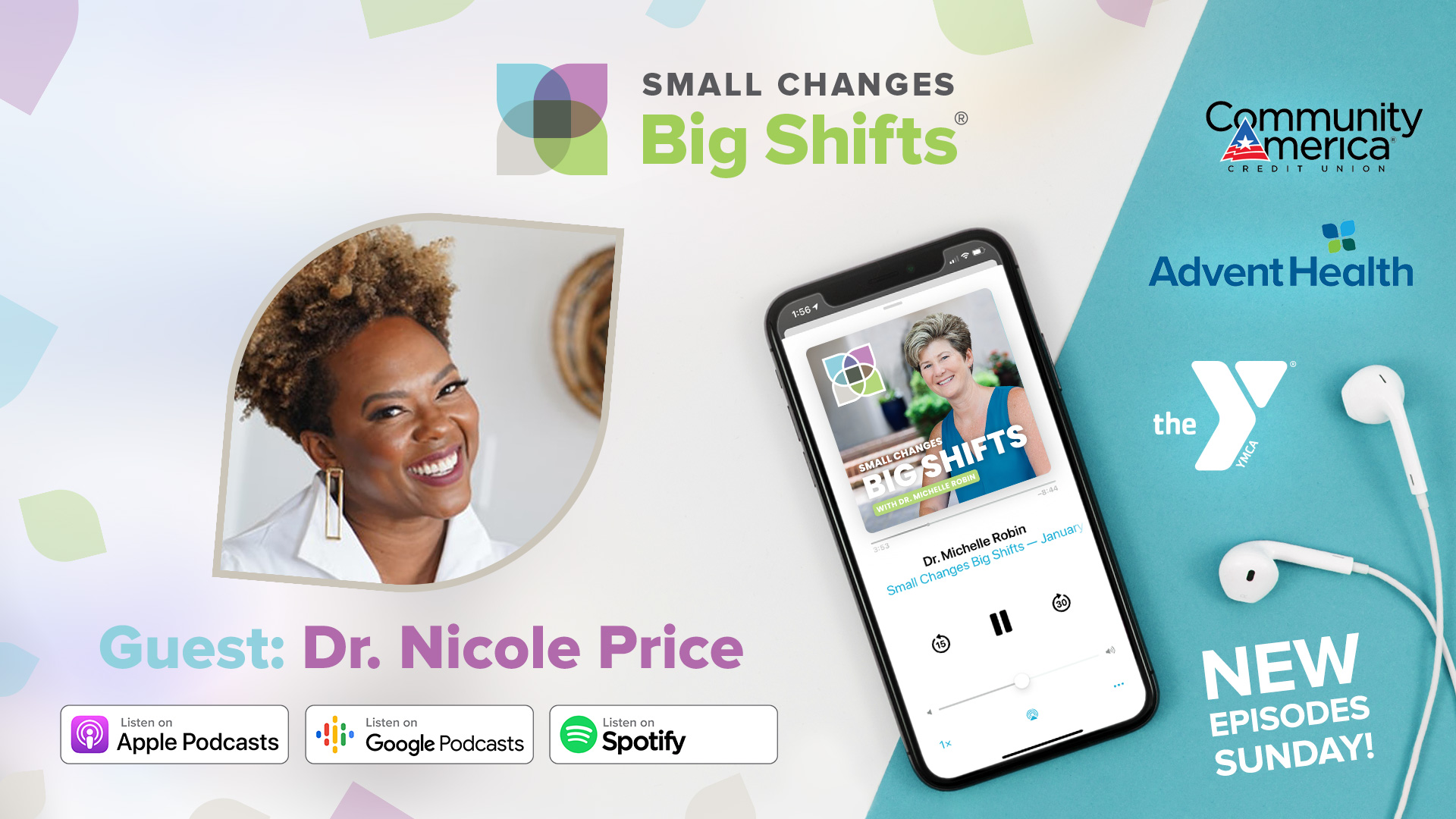 A huge thank you to our sponsors!
Looking for new ways to inspire your team to be well?
Download your free copy of Well-Being Tips Every Leader Should Know to gather inspiration, guidance, and tips for leaders wanting their teams to step into their best lives.