The Power of Discovering Our Identity & Building Confidence
Guest: Princess Sarah Culberson | Season 10, Ep. 439
"We all have our identity journeys." – Princess Sarah Culberson
During her teenage years, Princess Sarah Culberson began to get curious about her identity, biological history, and even who she looked like. Once embarking on her journey, she learned that her biological mother died when she was 11, and her father lived in a village in Sierra Leone, West Africa. From him, she learned about her royal family, and that she is a Mahaloi, the granddaughter of a Paramount Chief, which meant Sarah is a princess. During today's show, Dr. Michelle Robin invites Princess Sarah to share more of her story and the search for her family – and the extraordinary things that began to happen when her two worlds came together into one story. She also shares how her adoptive parents played a vital and positive role in learning more about her roots – plus, how their response and engagement in their community taught her about confidence. To end the show, she will also provide her best guidance to listeners around building confidence and identity, adding that if we don't take care of ourselves, it can be very difficult to operate in the world.
About Today's Guest:
Princess Sarah was born in Morgantown, West Virginia, to an African father and white mother. As an infant, she was put into foster care, then adopted by a loving white West Virginia family. She grew up contemplating and dealing with questions about her identity and her biracial roots. She fell in love with theatre in early childhood and won an undergrad acting scholarship to West Virginia University. She earned her MFA at The American Conservatory Theatre in San Francisco and joined the Los Angeles acting community. Princess Sarah has danced and acted on stage as well as in films and television. She has been a guest performer with the Urban Latin Dance Theater Company CONTRA-TIEMPO. However, her biggest role so far came when she decided to locate her biological parents.
Mentioned in the Episode: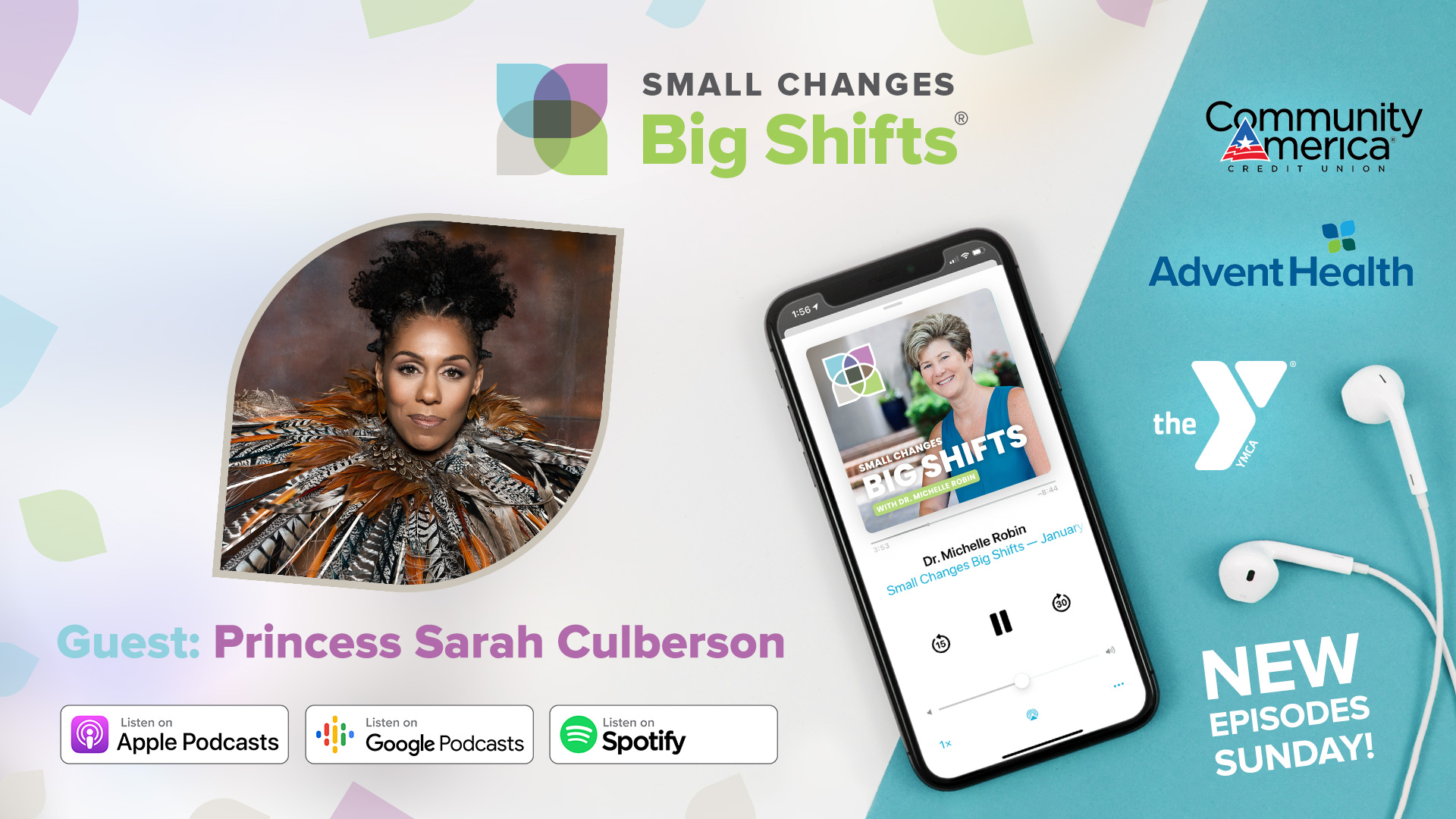 A huge thank you to our sponsors!
Looking for new ways to inspire your team to be well?
Download your free copy of Well-Being Tips Every Leader Should Know to gather inspiration, guidance, and tips for leaders wanting their teams to step into their best lives.