A Cardiologist & Her Inspiring Story That Led Her to Joy
Guest: Dr. Michelle Dew atAdventHealth | Season 10, Ep. 414
"You have to feed both hearts – the one in your chest and the one that is upstairs." – Dr. Michelle Dew
As we continue to celebrate the heart this month – both mechanically and emotionally – Dr. Michelle Robin has invited a cardiologist on the show today to share why the heart encompasses so much of how we experience life around us. Dr. Michelle Dew shares her inspiring journey of becoming a cardiologist, including how one family emergency greatly impacted her. Her encounter with a remarkable doctor and their energy in a room will remind listeners how important every individual is on earth – because you never know when (or how) your presence will change someone's life forever. At the end of the episode, Dr. Dew explains why joy is a vital part of our well-being, why the heart needs it, and how she founds hers.
About Today's Guest:
Dr. Michelle Dew is a Board-certified cardiologist with AdventHealth Medical Group Cardiology & Cardiovascular Surgery. She joined AdventHealth in 2022 and provides general cardiology care to Lawrence-area patients within our Primary Care in Lawrence. Her clinic interests include women's cardiac issues including during pregnancy and menopause, men's cardiac care, and general cardiac care such as prevention, maintenance and pre- and post-surgical care. In addition to having earned a reputation for providing excellent, compassionate patient care, Dr. Dew is well-respected among her peers as a standout physician leader and cardiology expert. Her passion for patient education and her vast clinical and leadership experience have earned her countless honors, including being named a Kansas City Top Doctor by Ingram's Magazine in 2021 and 2022. Dr. Dew's personal interests include family and friends, dogs, reading, hiking, flying kites, traveling, playing spades, dominoes and board games, and riding dressage.
Mentioned in the Episode: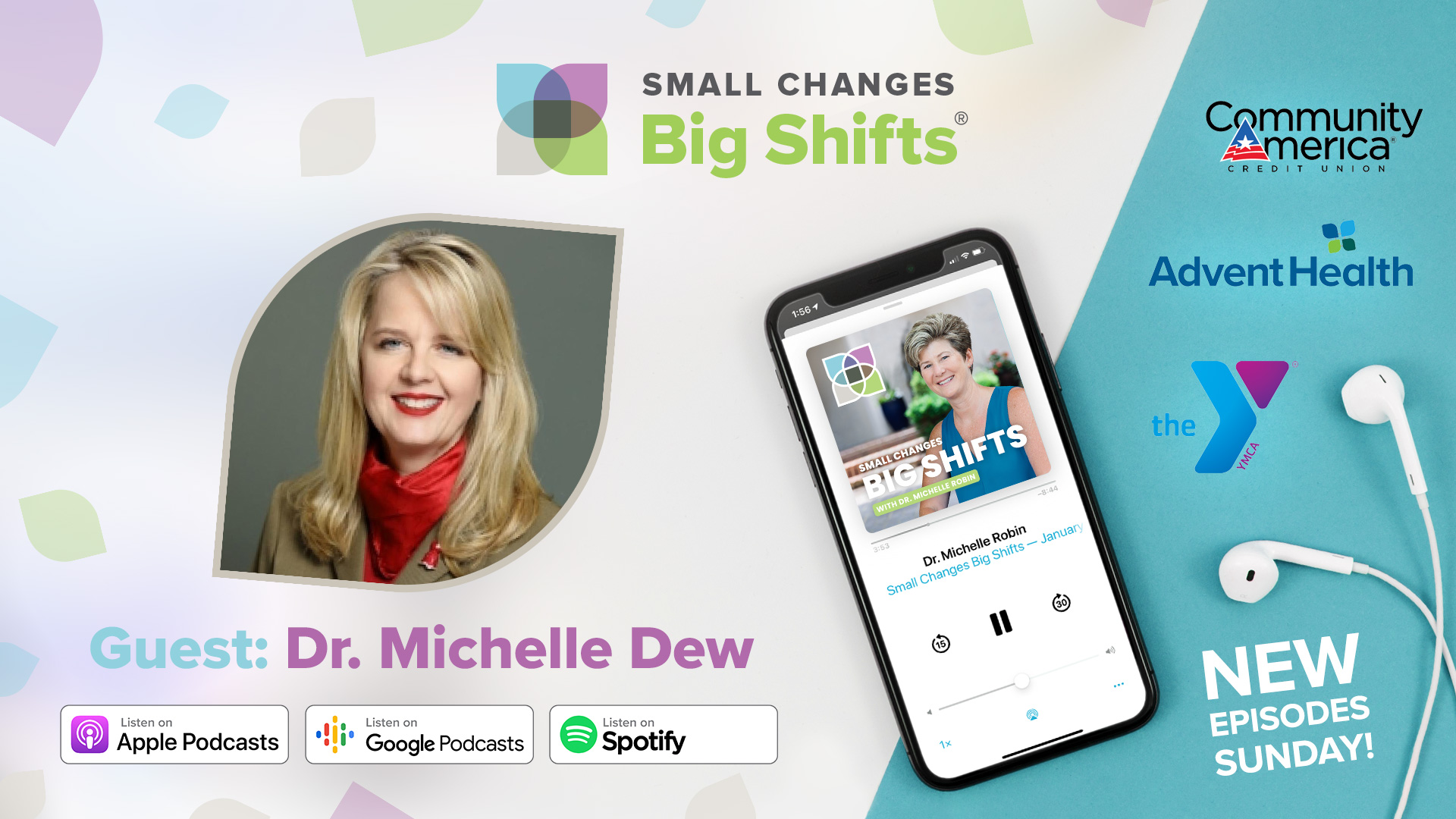 A huge thank you to our sponsors!
Looking for new ways to inspire your team to be well?
Download your free copy of Well-Being Tips Every Leader Should Know to gather inspiration, guidance, and tips for leaders wanting their teams to step into their best lives.