Building Rhythm and Resilience with Dr. Michelle Robin
For over thirty years Dr. Michelle Robin has been guiding people on their wellness journey. She love helping people start making those small changes that ultimately shift their whole life. In Dr. Robin's podcast, Small Changes Big Shifts, she will help you achieve the health and happiness you want and deserve.
Each week you will hear about the world of health and wellness from guest experts and real people like you who are working to better their mind, body and spirit. This podcast will provide valuable inspiration and information to help you start and stick to your wellness plan.
Never miss an episode. To get your weekly wellness fix, sign up for our newsletter and each week an episode will be delivered straight to your inbox.
Get notified when new episodes arrive!
A huge thank you to our sponsors!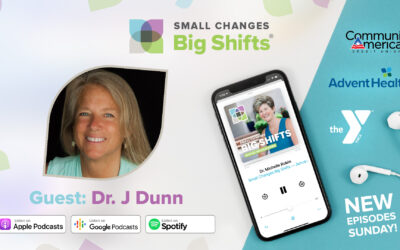 How Gene Expression Affects Mental HealthGuest: Dr. J Dunn | Season 10, Ep. 425"When I started taking the cofactors to get vitamin D into my body, immediately my brain chemistry...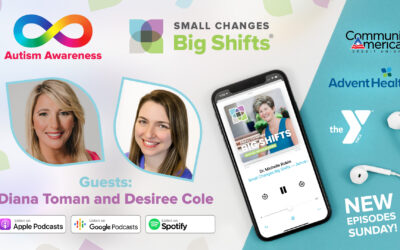 The Unseen Things When Raising a Child with Autism & Why Community Matters Guests: Diana Toman and Desiree Cole | Season 10, Ep. 422"This experience awoken a grace in me towards...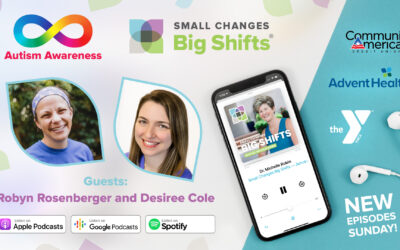 How Superhero Capes Are Giving Kids CourageGuests: Robyn Rosenberger and Desiree Cole | Season 10, Ep. 421"It's the small choices we make that determine the rest of our lives." -...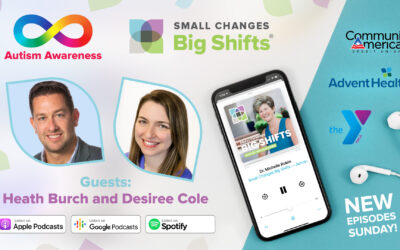 Where to Turn When Raising a Special Needs ChildGuests: Heath Burch and Desiree Cole | Season 10, Ep. 420"The families we serve can feel isolated – even scared at times. We want...
Looking for new ways to inspire your team to be well?
Download your free copy of Well-Being Tips Every Leader Should Know to gather inspiration, guidance, and tips for leaders wanting their teams to step into their best lives.