Celebrating Birthday Year 57 with Wisdom, Lessons, and a Full Heart
Guest: Dr. Michelle Robin | Season 10, Ep. 418
Today's show is a special treat as Dr. Michelle Robin is celebrating her 57th birthday this weekend. During her solo episode today, she spends some moments reflecting on the things that she and our listeners have learned from all of our guests on the show in the last few months. She'll also tee up what's to come on the podcast in the next few months and they are some near and dear topics to her heart. To end the show, she will also explain some wellness tips she's embodied over this last year and the things she's taking with her as she walks into this new year of life. She wraps up with some tips about how you can celebrate this year with her, and how you can watch some changes she's been seeing in the younger generations through the Big Shifts Foundation.
Mentioned in the Episode: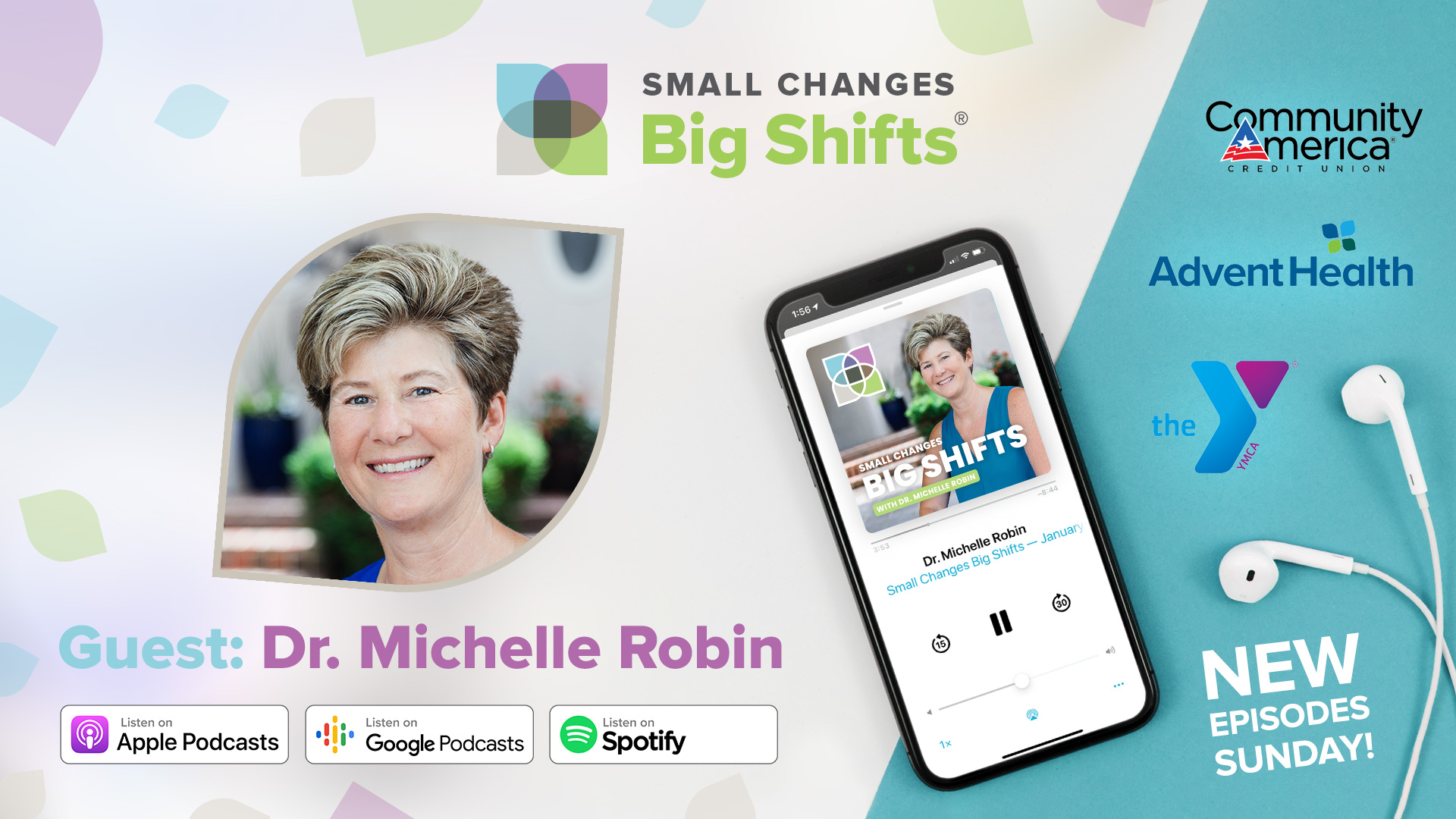 Welcome to Your Holistic Networking  & Business Support Group

A huge thank you to our sponsors!
Looking for new ways to inspire your team to be well?
Download your free copy of Well-Being Tips Every Leader Should Know to gather inspiration, guidance, and tips for leaders wanting their teams to step into their best lives.